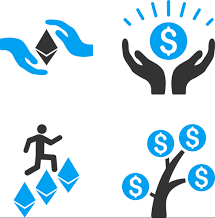 Prospect
OpenCoursa is a platform designed to deliver skills-based training programs across Globe. We are only professional platform providing need and skill base training to all students, individuals, businesses and government sectors. We are transforming the educational sector through innovative technology. We are in partnership with national and international educational settings to be best and accessible to everyone.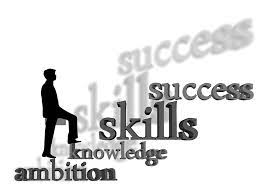 Aim
OpenCoursa working with communities for development of creative ideas, encouraging everyone to be successful through innovative learning process. IOPS academia learners to move with change with ever developing ideas, theories, practices and practical.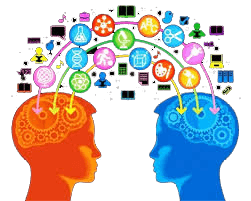 Equal Learning
Equal Opportunities in OpenCoursa. We believe that every learner should have the opportunity to achieve the highest possible standards and ensure that all learners, irrespective of their ethnicity, culture, religion, language, disability, attainment and ability, age, disability, gender or background, have equality of access to learning. Our platform is built to accommodate need of different learners with disabilities. We strongly believe in equality and equal learning Opportunities.