Contact us to Find out more
We would be happy to hear from you, Leave a message below and we'll get back to you ASAP, or send us your requirements to here.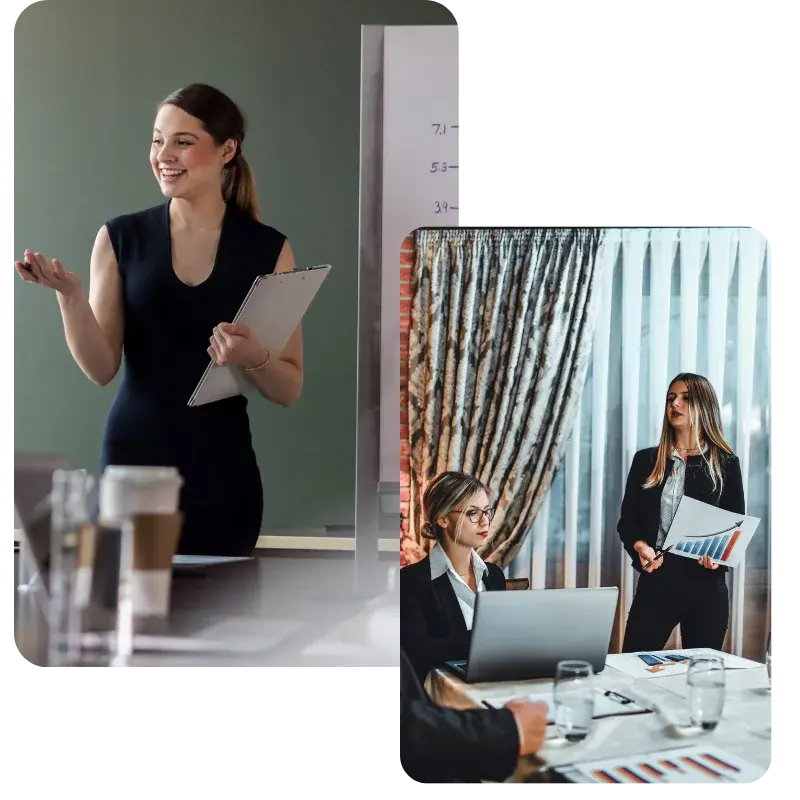 Come say hallo at our office HQ.
Our friendly team is here to help
Reach out to us via phone, and we'll be glad to lend a helping hand.
Monday – Friday
08:00 am – 08:00 pm
Saturday – Sunday – Closed

Pakistan Correspondence Address
3rd Floor, Butt Plaza, Main Market,
Block 3 Phase B Wapda Town,
Gujranwala, 52132,
Pakistan
E: admin@opencoursa.com
UK Correspondance Address:
12 Constance St
Royal Docks,
London E16 2DQ,
UK
E: admin@opencoursa.com