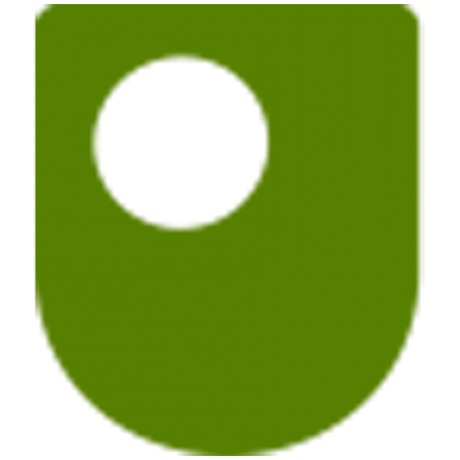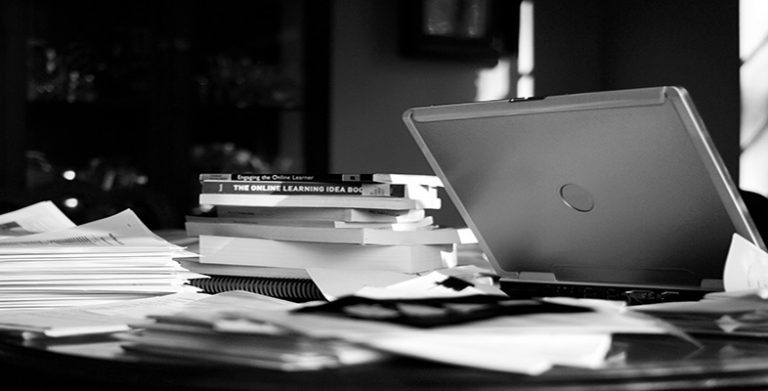 Certificate of completion
It is part of a teaching professional's skills to understand the needs of a diverse population of students. This course, Accessibility of eLearning, introduces the challenges for disabled students who may use computers in different ways when taking part in eLearning or may need alternative teaching methods. It covers the technology and techniques used by disabled students, the adjustments to teaching methods that might be reasonable, design decisions which affect the accessibility of eLearning tools and strategies for evaluation.
Introduction
Accessibility to eLearning for disabled students is a topic that could be included in any area of the curriculum. Most education professionals are aware that they should consider it but are unsure of what it means, and how to make their eLearning materials accessible to students with a range of disabilities. This free course addresses that need.
After studying this course, you should be able to:
Discuss the main challenges facing disabled students with respect to eLearning.
Have an understanding of the types of technology used by disabled students.
Consider what adjustments you might make in creating eLearning materials to ensure they are accessible and usable.
Consider appropriate ways to evaluate the accessibility and usability of your eLearning materials.
Introducing accessibility and disability

00:40:00

Considering disabled people

00:30:00

The social and medical models of disability

00:30:00

The ethical and legal imperative for accessibility

00:30:00

Usability and accessibility

00:30:00

Special resources or universal design?

00:30:00

Activity 1: Anticipating needs

00:30:00

A brief overview of assistive technology

00:30:00

Communication aids

00:20:00

Screen readers

00:30:00

Text to speech

00:30:00

Keyboard and mouse alternatives

00:30:00

Free and Open Source (FOSS) Assistive Technologies

00:20:00

Other assistive technologies

00:20:00
Creating accessible eLearning content

00:40:00

Starting with learning outcomes

00:30:00

Thinking about modes of access

00:30:00

Accessible text

00:30:00

Accessible 'slides'

00:30:00

Accessible images

00:40:00

Accessible audio

00:40:00

Accessible video

00:30:00

Quick ways to improve accessibility

00:40:00

A process for creating accessible materials

00:40:00

Activity 2: Creating a plan of action

00:20:00
Evaluation of accessible eLearning
00:20:00
Design guidelines and their limitations
00:30:00
Evaluating accessibility
00:30:00
Conducting an accessibility evaluation
00:30:00
Activity 3: Working through a scenario
01:00:00