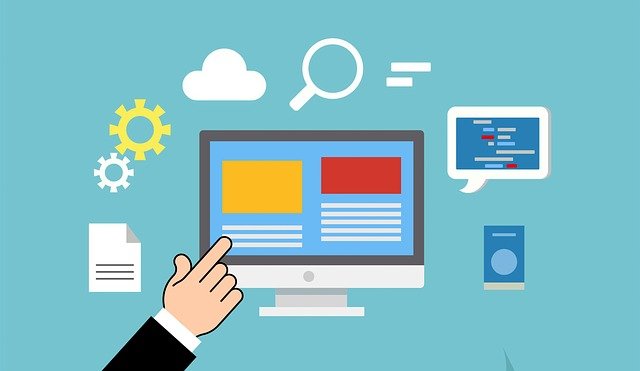 Certificate of completion
Description This course is in Urdu & Hindi Language. -In this course we are going to create a good looking website from scratch. -A little knowledge of HTML 5 & CSS 3 required if not but still you can take this course. -After finishing this course students can create their own good looking websites. -Don't hesitate go ahead and enroll in this free course and enjoy it. -Note: We'll not learn HTML & CSS basics in this course. We'll only work on a project. -If you have any question and query. -Enroll and share this course. Like and subscribe our social.
Requirements
Basic knowledge of HTML & CSS
A PC Mac or Linux
A Browser
Your will Learn
Build websites
Understand and able to use HTML & CSS
Create custom layouts
Create Headers
Create Navbars
Create Main Body Area
Create Side Bars
Create Footers
Head of Software Company Office
We have created this business with one aim to create solutions for many problems and modernized service industries and also provide technical solutions to everyone who is unable to get digital support. We are also creating personalized courses which are designed to bring new talent and a
We are the right term for your business. We have the expertise and knowledge to offer impartial advice and services at an honest price. With us you'll feel heard. We listen to our client requirements and then select the right solution that fits. We care for your business as our own. We take a sincere interest in it and genuinely want to help your company reach its potential. We have created many courses and training which are focused in future based technology and we have aim to develop various software and application which will be support government and private sectors.