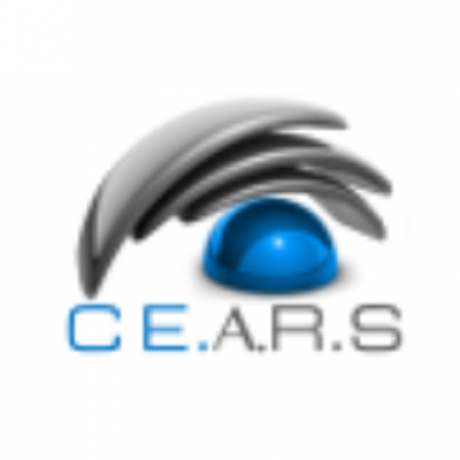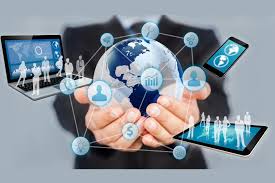 $

87
PKR

:

₨19,479

EUR

:

€83

GBP

:

£72

INR

:

₹7,170

BDT

:

৳ 8,934

IRR

:

﷼3,654,000
Certificate of completion
The course is designed to enable you to develop an appreciation of the role of marketing and the management of marketing functions in the modern organisation. The course will focus on what being "market-oriented" means, in practice, to organisations operating in both the commercial and public sectors. The course helps you to understand the challenges of marketing management in manufacturing and service industries: analyzing marketing environments; evaluating strategic alternatives and designing and implementing marketing programmes involving decisions about products/services, pricing, distribution and promotion.
Course Objectives
To develop knowledge and understanding of key theories, concepts and models in marketing to guide the development and execution of marketing strategies.
To develop the skills to critically analyse marketing situations facing organisations.
To develop written and verbal presentational skills.
Course Content
Marketing Concepts and approaches
 Market Segmentation
 Marketing Environment
 Consumer
 Marketing Information System and Marketing Research
 Product
 Decisions
 Advertising
 Sales
 Case Analysis
Further Course Information
Marketing Concepts and approaches

3 months

Market Segmentation

3 months
Marketing Information System and Marketing Research
3 months
Advertising
3 months