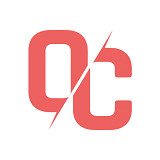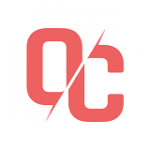 Website opencoursa National College of Occupational and Professional Skills
Learn anytime, anywhere
Environmental, Health, and Safety
Teaching Environmental Health and Safety related course work.
Opencoursa is a largest skill development platform in the global and one the best and largest in Asia which aims to develop skills and deliver skills to every student, enhance skills of professionals, create industries, upheld standards across the board.
Applications for part-time faculty positions are accepted on a continuous basis and reviewed if openings become available. These positions are not current vacancies. Instructors employed as part-time faculty are not entitled to all the rights, privileges, and benefits of regular, full-time employees. Part-time faculty are hired on an "as needed" basis and will work for the duration of time specified by the respective course. A portion of the teaching assignment may be evening classes and possibly weekend classes.
Preferred Education:
Must have a Bachelor of Science degree (or higher level degree) in Environmental, Health, and Safety or related field.
Must have at least three (1) years of working experience in the Environmental Health & Safety field.
Preferred Qualifications:
Certified Safety Professional certification or Certified Industrial Hygienist certification.
Nebosh or Iosh
General Health and Safety Certificate
Salary Package: 
50000 per month
1500 per day
Documents Requirements:
Police Clarification if not available then Affidavit signed by the applicant along with 1000 PRK on the date of interview.
Copy of ID
Two References