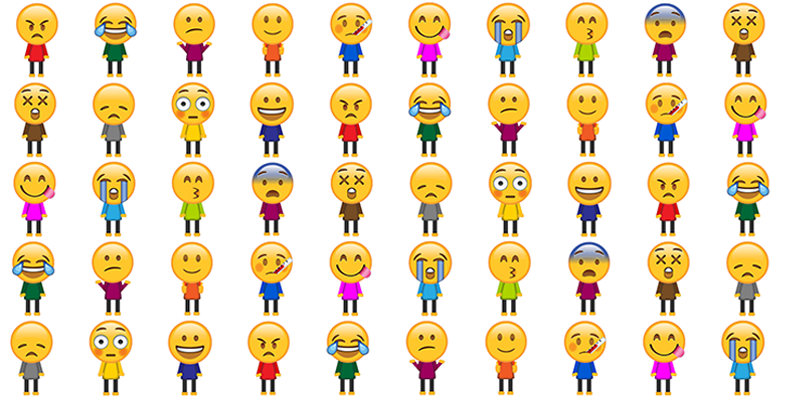 Certificate of completion
This course, A brief history of communication: hieroglyphics to emojis, is an introduction to the history of writing, and the key role it plays in human communication.
It tracks this history from the invention of writing around 5500 years ago to the mass popularity of emojis today.
Course learning outcomes
After studying this course, you should be able to:
Understand how different writing systems have developed over time
Understand how technology influences what we can do with language, and the form that language takes.
Introduction

00:05:00

Learning outcomes

00:03:00

Language and everyday technologies

00:05:00

A brief history of writing

00:07:00

Communicating in symbols and pictures

00:10:00

Textspeak and language change

00:10:00

Picture-based writing

00:10:00

The birth of writing

00:10:00

Broadening the reach of language

00:10:00

Different types of meaning-making

00:10:00

From alphabet to emojis

00:10:00

The universality of body language

00:15:00

Emojis as a supplement to written language

00:10:00

Designing emojis

00:20:00

Conclusion

00:10:00
We are an educational and skills marketplace to accommodate the needs of skills enhancement and free equal education across the globe to the millions. We are bringing courses and trainings every single day for our users. We welcome everyone woth all ages, all background to learn. There is so much available to learn and deliver to the people.