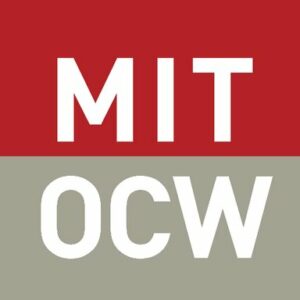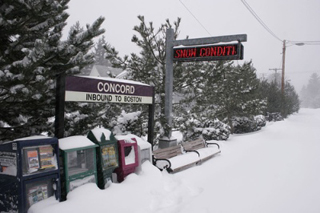 Certificate of completion
This seminar-style class will focus on evaluating and recommending alternative commuter and business-related transportation policies for the MIT campus.
Emphasis will be placed on reducing transportation-related energy usage in a sustainable manner in response to President Hockfield's "Walk the Talk" energy initiative. Students will explore the relative roles of MIT and the MBTA as transportation providers, as well as the efficiency and effectiveness of related subsidy policies currently in place for all modes of transportation.
Introduction to transportation at MIT

Unlimited

Choice of policy options

Unlimited

Discussion of analysis issues

Unlimited

Current status of MIT parking

Unlimited

Definition of goals and questions

Unlimited

U-pass and transit subsidies

Unlimited

Defining scope of project

Unlimited

Discussion of draft report

Unlimited

Current use of public transit

Unlimited

Model details and parking price structure

Unlimited

Preliminary conclusions

Unlimited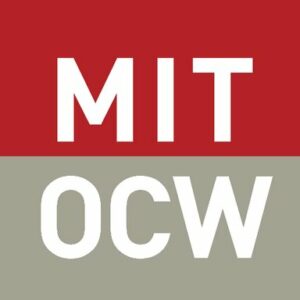 Massachusetts Institute of Technology