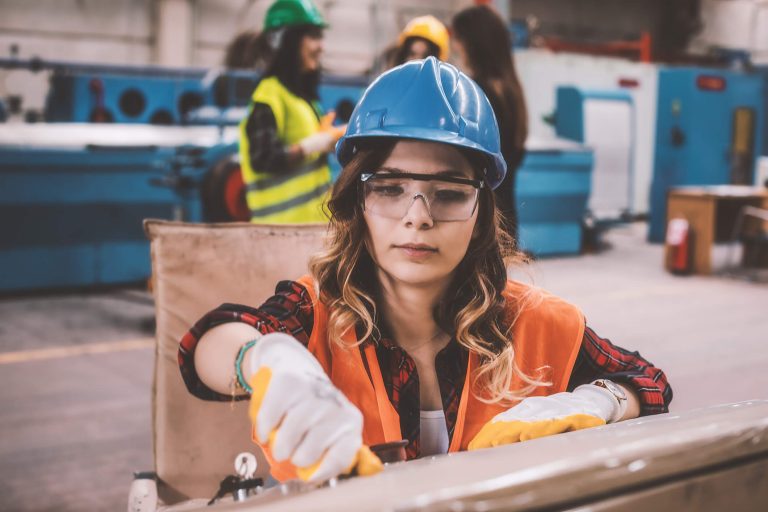 PKR

:

₨572

EUR

:

€2

GBP

:

£2

INR

:

₹165

BDT

:

৳ 215

IRR

:

﷼84,000
PersonalProfessionalBusiness
Certificate of completion
When you think of safety culture, what comes to mind? Perhaps it is visions of hallway walls plastered with safety advisories, or the common "Safety First" banner that is hung high over the manufacturing or production floor. While these visual aids might make an organization appear safety-oriented, they are often not enough to build a true culture of safety.
A Safety Culture can be compared to a river which is fed by tributaries large and small, some of which have disappeared over the years. Although the river may look tranquil on the surface, there are many undercurrents moving in different directions; yet still, The river moves ever onward. Sometimes there is great turbulence and swift movement, while at other times the water looks almost static. Safety culture is defined by the shared beliefs, attitudes and practices that determine the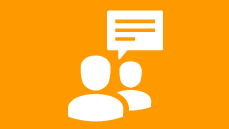 performance of an organization's safety and health management. As it turns out, every organization has a safety culture—whether it is good or bad, healthy or weak. Even employers with the best intentions may say they value safety in the workplace, but are unable to provide the proper resources, training and communication needed to fully engage their employees to become involved. In turn, when employers do not engage workers in the process of building a safe culture, employees may not be able to recognize an unsafe work environment or feel comfortable speaking to their managers about existing safety risks. It's no question that workplace safety should be a top priority, but organizations need to keep in mind that they will see the greatest success when everyone in the workforce is driving the commitment. Here are four steps organizations can take to ensure a strong safety culture:
Zero Incidents

00:25:00

Overview

00:30:00

Safety Culture

00:20:00

Safety Requires

00:20:00

What is Culture Change?

00:10:00

What does this mean for Safety?

00:20:00
Basic Safety Philosophy

00:10:00

Philosophy (continued)

00:20:00

Benefits

00:25:00
How can we change Culture?
00:10:00
Key Safety Principles
00:15:00
Concerns
00:10:00
Norms

00:25:00

Accountability

01:00:00

Prerequisites

00:10:00
Culture
00:30:00
Employee Participation
00:05:00
Envisioning a Desired Result
00:10:00
Systems Needed to Support

00:20:00

Culture

01:00:00

Commitment

00:15:00

Summary

01:00:00
Importance Of Health And Safety In The Workplace
FREE
00:10:00
Basic Health & Safety at Workplace Video
FREE
00:20:00
General Health and Safety Assessment
4 weeks
Achieving New Safety Culture Training Test

00:50:00
We are an educational and skills marketplace to accommodate the needs of skills enhancement and free equal education across the globe to the millions. We are bringing courses and trainings every single day for our users. We welcome everyone woth all ages, all background to learn. There is so much available to learn and deliver to the people.