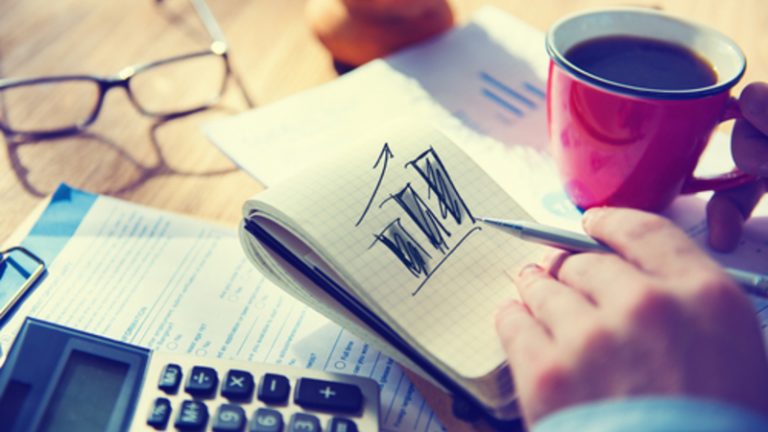 PKR

:

₨571

EUR

:

€2

GBP

:

£2

INR

:

₹165

BDT

:

৳ 214

IRR

:

﷼84,000
PersonalProfessionalBusiness
Certificate of completion
This course is intended to provide employees with an overview of the actions required to help achieve a "Corporate Safety Culture" within the company. This training will significantly aid employees in understanding this concept.
What is Safety Culture?
Recently, the term "workplace culture" has become very trendy. More than just a buzzword, workplace culture refers to the way things are done at your workplace. Rather than referring to your company's specific safety policy and program, the concept of safety culture is encapsulated by the mindsets, attitudes, and behaviors of workers, supervisors, managers, and owners toward safety in the workplace. Positive safety culture in the workplace is absolutely a vital part of a successful and effective health and safety program. You may find the idea of building or changing your safety culture daunting because the "way it is" at your workplace has fallen into a pattern of complacency. The effects of complacency can be catastrophic: accidents, injuries, illnesses, even loss of life could result. Don't allow this to happen in your workplace.
A great way to increase safety communication while building a positive culture is to hold weekly or monthly safety talks. Increase worker buy-in by having them lead the talks. Make safety policies readily available electronically or on paper, and use your Intranet to communicate safe practices, expectations, and best practices when it comes to safety in your workplace.
Achieving a Safety Culture

00:10:00

Company Safety Policy

00:10:00

What is a Safety Culture?

00:15:00

Achieving a Safety Culture

00:10:00

Program Implementation

00:10:00

Management's Rule

00:30:00
Safety Incentives & Recognition

00:10:00

What is Incentive?

00:20:00

What is Recognition?

00:20:00
What do Statistics tell us?
00:10:00
Behavior Principles
01:00:00
Motivational Techniques
00:30:00
Attitude

00:30:00

The Human Factor

00:30:00

Accident Causation

00:40:00

Final Touch

00:20:00
Importance Of Health And Safety In The Workplace
FREE
00:10:00
Basic Health & Safety at Workplace Video
FREE
00:20:00
General Health and Safety Assessment
4 weeks
Achieving Safety Culture Certificate Test

00:50:00
We are an educational and skills marketplace to accommodate the needs of skills enhancement and free equal education across the globe to the millions. We are bringing courses and trainings every single day for our users. We welcome everyone woth all ages, all background to learn. There is so much available to learn and deliver to the people.