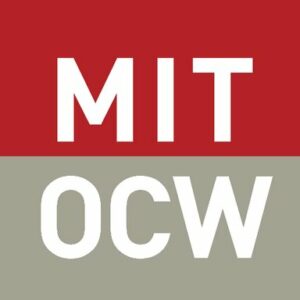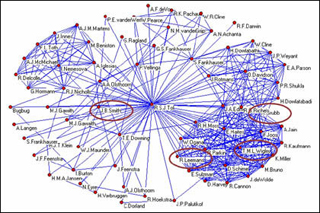 Certificate of completion
This course provides a deep understanding of engineering systems at a level intended for research on complex engineering systems.
It provides a review and extension of what is known about system architecture and complexity from a theoretical point of view while examining the origins of and recent developments in the field. The class considers how and where the theory has been applied, and uses key analytical methods proposed. Students examine the level of observational (qualitative and quantitative) understanding necessary for successful use of the theoretical framework for a specific engineering system. Case studies apply the theory and principles to engineering systems.
Intro and Objectives

Unlimited

Basic foundations for course

Unlimited

Have students begin to uncover their own biases

Unlimited

Introduction to Graphs, Networks, Hierarchies and DSM's

Unlimited

Discussion and identification of focus systems

Unlimited

Network Observational Methods and Quantitative Metrics I

Unlimited

Constraints I

Unlimited

Canonical structures and their organizational implications

Unlimited

Complexity and Flexibility

Unlimited

Network Observational Methods

Unlimited

Network Observational Methods

Unlimited

Network Models

Unlimited

Affiliation Networks, Navigation and Search on Networks

Unlimited

Constraints II and Scaling and Allometry

Unlimited

Enterprise Architectures

Unlimited

Modeling Enterprise Architectures

Unlimited

Technical and some sociological networks

Unlimited

Second generation models of technological systems

Unlimited

Systematics in other fields

Unlimited

Standards and the practice of complex system

Unlimited

Overall discussion of presentation and further elaboration of theory and architecture

Unlimited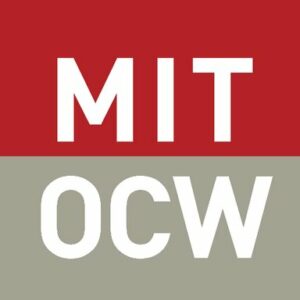 Massachusetts Institute of Technology