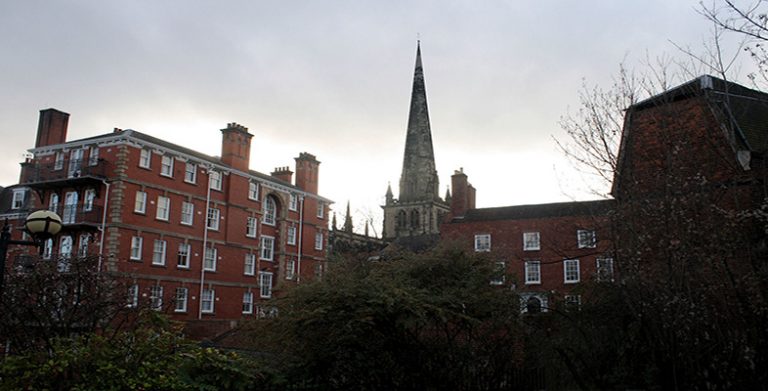 Certificate of completion
Moving into a care home can have a profound emotional impact on an individual just the anticipation of residential care is one of the biggest sources of fear for the elderly.
Ageing and disability: Transitions into residential care, discusses the role of social workers and care staff in supporting individuals through the transition, and how residential environments affect the quality of life.
Introduction
This course considers working with people in group care and residential settings. Social workers play a critical role in supporting service users in moves to and from residential care, and they should be capable of assessing needs and the quality of care provision. The activities in the course focus on the lives of three people living in a nursing and residential home for elderly and disabled people. Although many of the practice examples relate to work with older people, the values and principles surrounding this work also apply to other service users who make transitions to and from care, for example, children being accommodated or people with learning disabilities. First, you consider the emotional impact that moving into a residential home can have and how social workers can support individuals and their families with this transition. Then you explore the characteristics of the residential environment and its impact on the quality of life of residents. Next, the process of selecting a residential home, the development of personal care plans and the role of the social worker are discussed. Finally, links to practice learning opportunities are suggested, relating to the requirements specified within the key roles: 'Preparation for assessment of need' and 'Support, representation, and advocacy'.
Course learning outcomes
After studying this course, you should be able to:
Recognize some key factors which determine the way people experience and manage transitions

Identify elements of good practice for supporting people through transitions

Discuss how care environments can promote service users' identity, strengths, and autonomy
Design and Organisation of the Care Environment

02:30:00

Opportunities for Creativity and Personal Development

01:00:00

Making choices and Developing a Personal Care Plan

03:00:00
Conclusion
00:30:00
We are an educational and skills marketplace to accommodate the needs of skills enhancement and free equal education across the globe to the millions. We are bringing courses and trainings every single day for our users. We welcome everyone woth all ages, all background to learn. There is so much available to learn and deliver to the people.