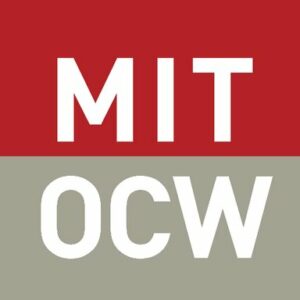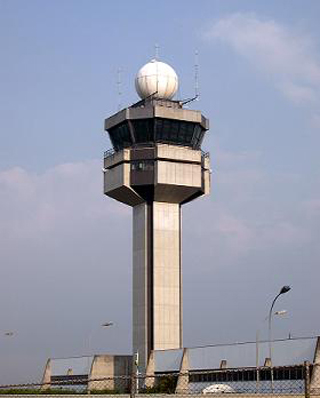 Certificate of completion
This course introduces the various aspects of present and future Air Traffic Control systems.
Among the topics in the present system that we will discuss are the systems-analysis approach to problems of capacity and safety, surveillance, including the National Airspace System and Automated Terminal Radar Systems, navigation subsystem technology, aircraft guidance and control, communications, collision avoidance systems and sequencing and spacing in terminal areas. The class will then talk about future directions and development and have a critical discussion of past proposals and of probable future problem areas.
Introductory Slides

Unlimited

Communication, Navigation, and Surveillance

Unlimited

Basic Procedures

Unlimited

Modernization Plans

Unlimited

Air Traffic Flow Management (FAA Command Center)

Unlimited

Oceanic and International ATC

Unlimited

Next Generation Air Transportation System Initiative

Unlimited

System-Wide Modeling for the Joint Planning and Development Office

Unlimited

European AIS Database Portfolio Analysis

Unlimited

Controller Training and Labor Issues

Unlimited

Air Traffic Control Funding and User Fees

Unlimited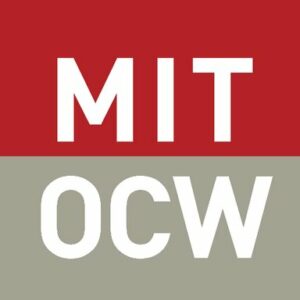 Massachusetts Institute of Technology