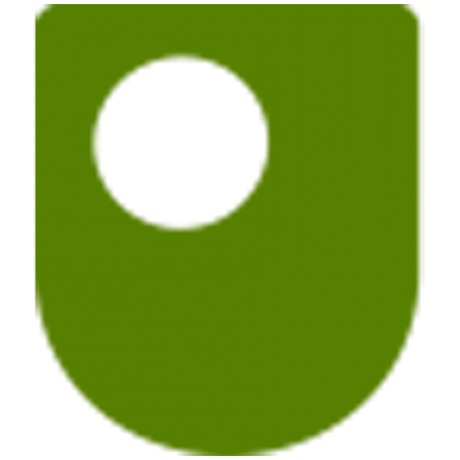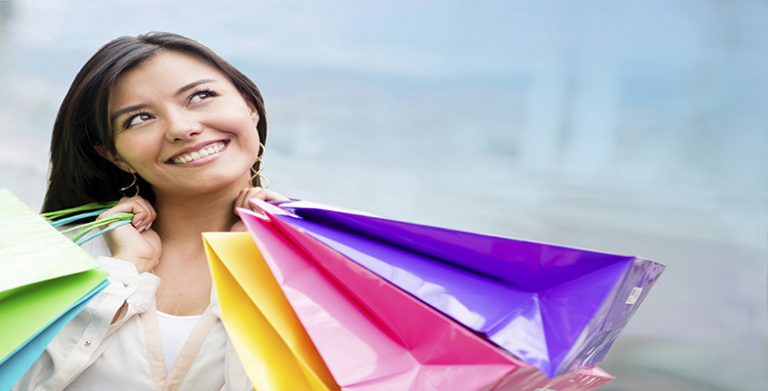 Certificate of completion
This course, An introduction to material culture, introduces the study of material culture. It asks why we should study things and outlines some basic approaches to studying objects.


Introduction
Why study things? Or put another way, what can we learn from objects that we can't find out from the reading of texts? There's no simple answer to these questions but, as we shall discover in the course of this course, there's no getting around the ubiquity of things.
Learning outcomes
After studying this course, you should be able to:
Understand what material culture is
Understand the origin of material culture as an area of study in the late nineteenth and early twentieth century
Understand the concepts of 'object biography' and the 'life cycles' of things.
Why Study Things?

00:40:00

How to Study Material Culture

00:30:00
What is Material Culture?

00:30:00
Conclusion
00:20:00