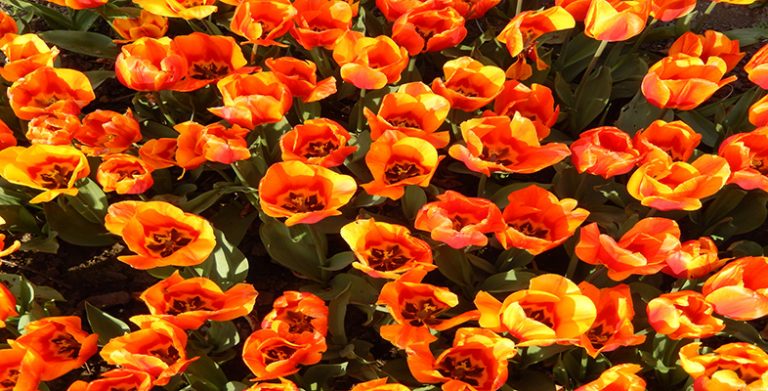 Certificate of completion
This course, An introduction to social work in Wales, will introduce you to the importance of recognizing that social work practice happens in context. In particular, you will learn about what this means for social work in Wales in the Welsh context.
Introduction
You will be introduced to features of the Welsh context that will develop your understanding of what it means to be an effective practitioner in Wales. As you study, you will develop an understanding of devolution and the impact of this on legislation, policy, and ultimately on social work practice in Wales. You will also consider some important aspects of language need and language choice. You will be introduced to some of the roles and tasks are undertaken by practitioners, how these are informed by legislation and social policy, and how they are underpinned by the codes of practice and the professional value base.
Respecting the individuality of each person is a central value of social work but, as the term suggests, social work is not only about individual perspectives: it also takes place in a social context. Society, demography, geography, national legislation, national policy, and language all play an important part, both in the lives of service users and carers and in the practice of social work practitioners.
Course learning outcomes
After studying this course, you should be able to:
Demonstrate an understanding of the meaning of 'social' in social work practice

Consider the impact of the Welsh context on social work practice in Wales to explore what values and attitudes underpin social work practice.
The social context of service users

00:10:00

What is the 'Welsh context' of social work?

01:00:00
Legislation and policy

00:05:00

Devolution

01:00:00

Values

00:50:00
Social work roles in practice
02:00:00
Disadvantage and discrimination
00:30:00
Empowering practice
01:00:00
Language sensitivity
00:20:00
Social work and the Welsh language

01:30:00

The language, legislation and policy

01:00:00
The Rimmer Pyramid
00:30:00
We are an educational and skills marketplace to accommodate the needs of skills enhancement and free equal education across the globe to the millions. We are bringing courses and trainings every single day for our users. We welcome everyone woth all ages, all background to learn. There is so much available to learn and deliver to the people.