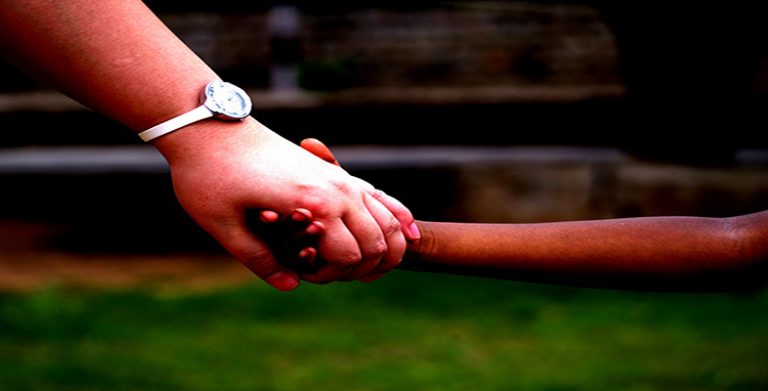 PKR

:

₨1,429

EUR

:

€5

GBP

:

£4

INR

:

₹413

BDT

:

৳ 536

IRR

:

﷼210,000
PersonalProfessionalBusiness
Certificate of completion
This course, An introduction to social work, begins by introducing key ideas, values, the social work process and the skills needed for social work practice.
Introduction
This short course will introduce you to the social work role and develop your understanding of some of the knowledge and theory associated with social work practice. You will then move on to looking at social work with individuals, exploring the importance of biography. Finally, you will consider the reflective practice. Reflective activities will enable you to apply learning from your own life and/or practice, as well as a new learning from this course, to your current situation.
Course learning outcomes
After studying this course, you should be able to:
Identify why biography is important
Understand how identity and attachment theory contribute to social work practice
Recognize what qualities service users/carers value in social workers
Understand what values are integral to a professional social worker's identity
Understand what it means to practise reflectively.
Key ideas in social work

00:10:00

Knowledge

00:30:00

Values, ethics and anti-oppressive practice

00:40:00

The social work process

00:30:00

Skills

00:30:00

Focusing on the individual

00:20:00

Biography

03:10:00

Identity and identities

03:00:00

Developing a professional social work identity

03:00:00

Bringing your learning together in reflective practice

03:00:00
We are an educational and skills marketplace to accommodate the needs of skills enhancement and free equal education across the globe to the millions. We are bringing courses and trainings every single day for our users. We welcome everyone woth all ages, all background to learn. There is so much available to learn and deliver to the people.