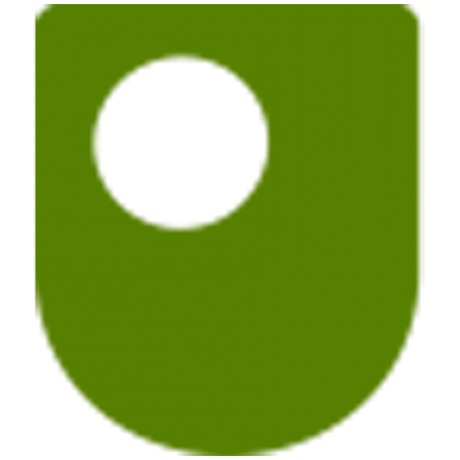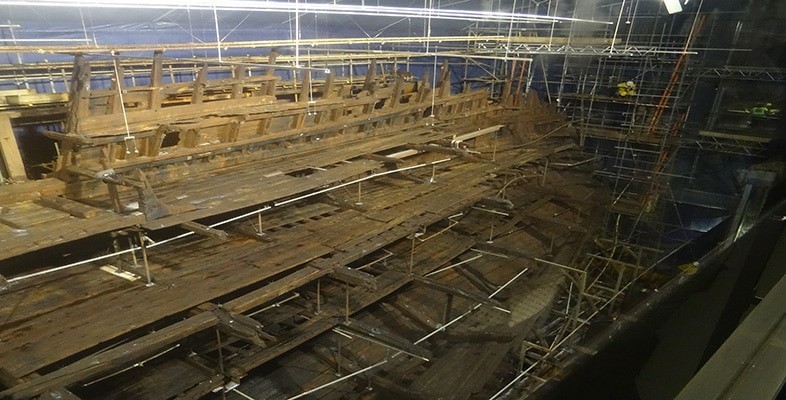 Certificate of completion
Analytical science: Secrets of Mary Rose, teaches you about the analytical techniques that are used in the research and investigation of historical objects using the case study of the Mary Rose. It covers the use of sonar to locate shipwrecks, and the analysis of the artifacts found on the ship, and the crew and their remains.
Introduction
This course describes the scientific analysis of the historic Tudor warship,
Mary Rose
, which sank in 1545. It will show you the techniques used to locate her after she lay for several centuries on the seabed, how analysis plays a role in her continued preservation and how analytical techniques are applied to investigate her and her crew to gain insight into Tudor life and why she sank.
Course learning outcomes
After studying this course, you should be able to:
appreciate why and how scientific analysis can be applied to ancient artifacts such as the Mary Rose

understand how sonar surveys can be applied to locate shipwrecks and other objects buried under the seabed

identify techniques that can be used to ascertain the preservation state of the artifact

describe how bones and teeth can be analyzed to investigate the origins, health, nutrition and activities of a deceased human being

understand how bacterial and chemical degradation of artifacts can be investigated and mitigated against.
Raising the Mary Rose

01:00:00
The sinking of the Mary Rose – a Tudor mystery

00:20:00
Analysis of the Mary Rose crew's remains
03:00:00
Preserving the Mary Rose

03:00:00
Conclusion
00:15:00