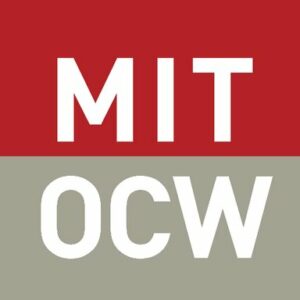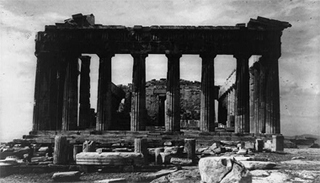 Certificate of completion
This course will acquaint the student with some of the ancient Greek contributions to the Western philosophical and scientific tradition.
We will examine a broad range of central philosophical themes concerning: nature, law, justice, knowledge, virtue, happiness, and death. There will be a strong emphasis on analyses of arguments found in the texts.
Characteristic Socratic Theses

Unlimited

Characteristic Socratic Theses (cont.)

Unlimited

Euthyphro and the Elenchus

Unlimited

Meno on Knowledge and Inquiry

Unlimited

Meno on Knowledge and Inquiry (cont.)

Unlimited

Immortality in the Phaedo

Unlimited

Notes on Platonic Forms

Unlimited

Republic I-II

Unlimited

Social Justice and Psychic Justice in the Republic

Unlimited

Social Justice and Psychic Justice in the Republic (cont.)

Unlimited

Plato's Sun, Line, and Cave

Unlimited

Plato on Happiness

Unlimited

Third Man Argument

Unlimited

Aristotle's Categories and Early Thoughts on Substance

Unlimited

Aristotle's Categories II

Unlimited

Aristotle's Four Causes

Unlimited

Aristotle on Science

Unlimited

Aristotle on Primary Substance

Unlimited

Aristotle on the Human Good

Unlimited

The Greek Conception of Virtue

Unlimited

Socrates on Weakness of Will (Akrasia)

Unlimited

Aristotle: Voluntary/Involuntary

Unlimited

Epicurean Empiricism

Unlimited

Lucretius on Death

Unlimited

Lucretius on Death (cont.)

Unlimited

Lucretius on Death (cont.)

Unlimited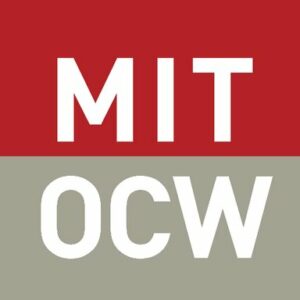 Massachusetts Institute of Technology