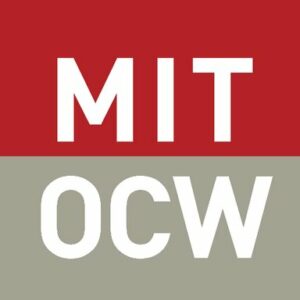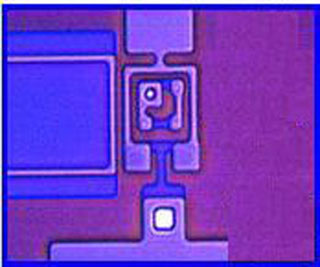 Certificate of completion
This course provides a phenomenological approach to superconductivity, with emphasis on superconducting electronics.
Topics include: electrodynamics of superconductors, London's model, flux quantization, Josephson Junctions, superconducting quantum devices, equivalent circuits, high-speed superconducting electronics, and quantized circuits for quantum computing. The course also provides an overview of type II superconductors, critical magnetic fields, pinning, the critical state model, superconducting materials, and microscopic theory of superconductivity.
Survey of Superconductivity

Unlimited

Perfect Conductivity

Unlimited

Magnetoquasistatics

Unlimited

London's Equations

Unlimited

Classical Model of a Superconductor

Unlimited

Electromagnetic Power

Unlimited

Transmission Lines

Unlimited

Perfect Diamagnetism

Unlimited

Macroscopic Quantum Model

Unlimited

Supercurrent Equation

Unlimited

Basic Josephson Junctions

Unlimited

SQUIDs

Unlimited

Generalized Josephson Junctions

Unlimited

Josephson Circuits and Devices I

Unlimited

Superconducting Digital Circuits

Unlimited

Type II Superconductors and Thermo

Unlimited

Critical Fieds, Flux Flow, Pinning

Unlimited

Ginzburg-Landau Theory

Unlimited

Microscopic Interactions and Cooper Problem

Unlimited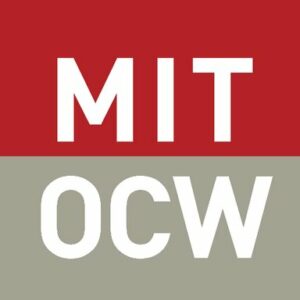 Massachusetts Institute of Technology