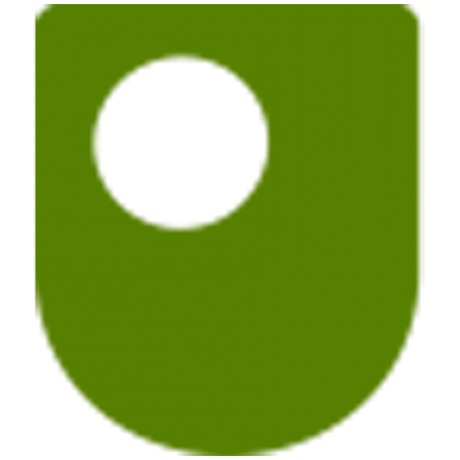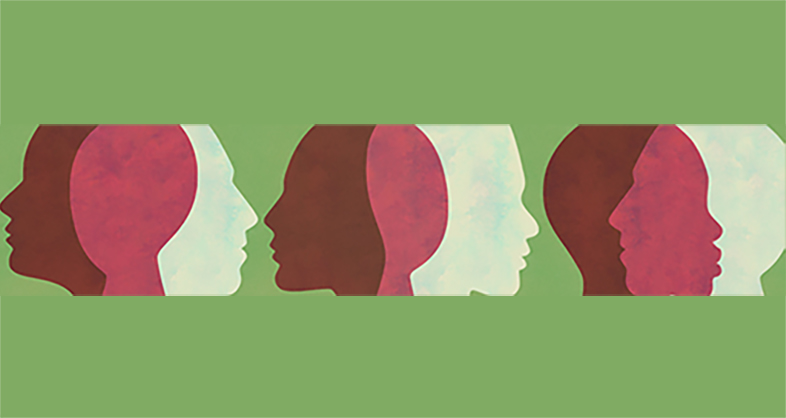 Certificate of completion
Applying to study for a PhD in psychology
Course description
Course content
Are you a psychology student or graduate? Are you interested in studying for a PhD at some future point? Do you want to learn more about PhD study in the UK? Do you know how to apply?
Course learning outcomes
After studying this course, you should be able to:
Understand what studying for a PhD in Psychology entails, and the main differences from study on taught courses like a BSc or MSc in psychology
Understand the qualifications, skills and interests required for PhD study
Make an informed decision about whether to undertake PhD study in the future
Understand the procedure for applying to do a PhD in psychology
Identify PhD study opportunities
Begin to develop a strong proposal that can be part of an application to a university and/or prospective supervisor(s).
Introduction

00:40:00

Taking forward a career in psychology: some options

00:20:00

Checking your expectations: the PhD skillset

00:10:00

Finding your starting point: a PhD research area and topic

00:45:00

Understanding the application procedures

00:10:00

Step 1: Finding a supervisor

00:15:00

Step 2: Formal application procedures

00:10:00

The funding step

00:20:00
Introduction

00:10:00

Consider necessary life changes

00:10:00

Plan your schedule

00:10:00

Online searches

00:15:00
Thinking through your proposal
00:20:00
Writing the research proposal, CV and application letter

00:10:00

The research proposal

00:20:00

The CV

00:15:00

Covering letter and application form

00:15:00
Preparation for an interview
00:20:00
What do the interviewers want?
00:20:00
Conclusion
00:20:00