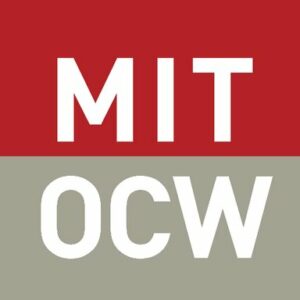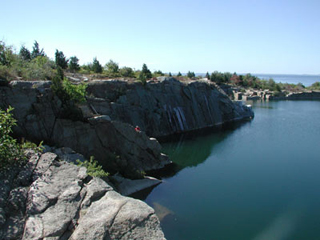 Certificate of completion
4.125 is the third undergraduate design studio.
This subject introduces skills needed to build within a landscape establishing continuities between the built and natural world. Students learn to build appropriately through analysis of landscape and climate for a chosen site, and to conceptualize design decisions through drawings and models.
Quarry Pinups

Unlimited

Quarry Reviews

Unlimited

Site Lecture

Unlimited

Pinups

Unlimited

Reviews from the North End in Boston

Unlimited

Community Space Intro Lecture

Unlimited

Space Between

Unlimited

Deskside Critiques A

Unlimited

Deskside Critiques B-C

Unlimited

Pinups

Unlimited

Final Review A

Unlimited

Final Review B

Unlimited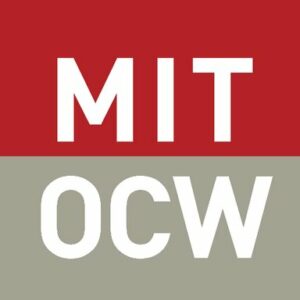 Massachusetts Institute of Technology