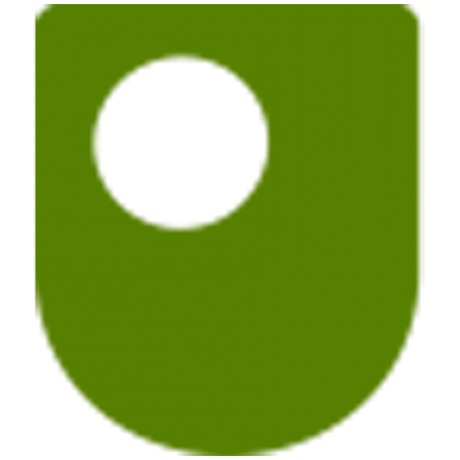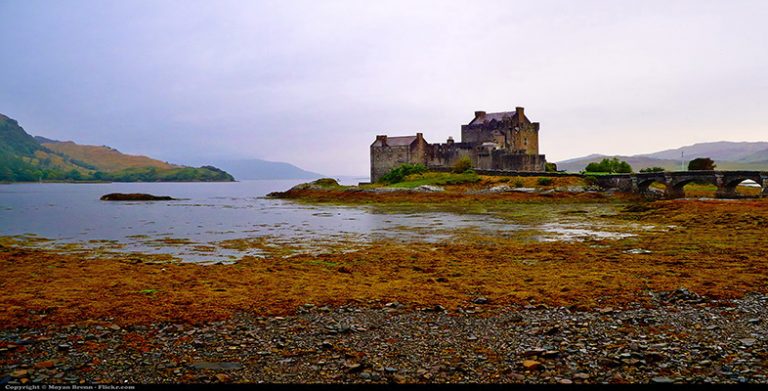 Certificate of completion
What is art? What is visual culture? How have they changed through history? This free course, Art and visual culture: Medieval to modern, explores the fundamental issues raised by the study of western art and visual culture over the last millennium. It moves from discussing the role of the artist and the functions of art during the medieval and Renaissance periods to considering the concept and practice of art in the era of the academies, before finally addressing the question of modern art and the impact of globalization.


Introduction
This introduction to the history of art and visual culture provides a broad overview of the major developments in western art between c.1100 and the present day. It is divided into three parts, each of which explores the concept and practice of art in a distinct historical period. The first part, 'Medieval to Renaissance', explores the diverse forms of art and the varied functions it fulfilled before 1600. The second part, 'Academy to avant-garde', explores a period in which the theory and practice of art were dominated by painting, sculpture, and architecture. The final part, 'Modernity to globalization', explores the period since 1850, showing how art has diversified into a wide range of forms and media.
Learning outcomes
After studying this course, you should be able to:
Understand the changing perceptions and definitions of art across history
Understand the relationship between 'art' and visual culture
Understand the global dimension of art and how it has changed over time
Understand the significance of notions of 'function' and 'autonomy' for art history
Understand the role of patronage, institutions and the wider historical context in shaping art.
Medieval to Renaissance

02:00:00

Artists, Patrons and Workshops

02:00:00

Academy to avant-garde

01:00:00

From the Baroque to Romanticism

00:45:00

From Patronage to the Public Sphere

00:55:00
Modernity to globalisation

01:30:00

National, international, cosmopolitan

01:30:00
Conclusion
00:20:00