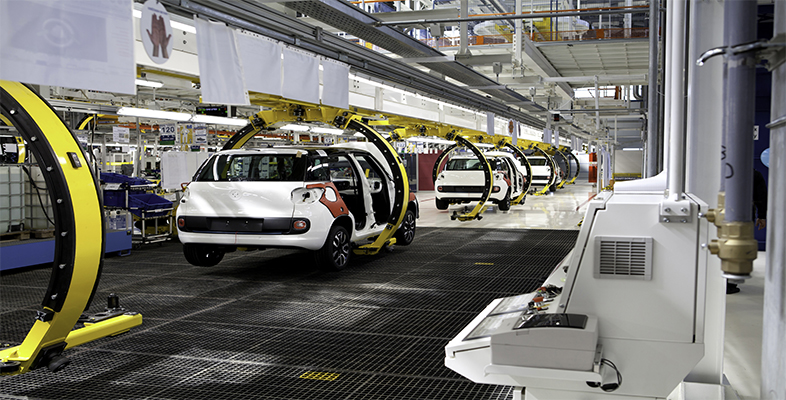 Certificate of completion
Risk is something that must be taken into account at all times when practising as an engineer. We accept risk as part of everyday life so there is a need to balance the risks of an activity against the benefits that it brings. This free course, Assessing risk in engineering, work and life, investigates how we can manage risks at work, in the home and in the wider community. Risk is tied in with accidents so it is vital to understand how accidents arise, how likely they are to occur and how they can be prevented. These subjects are all covered in this course.
Course learning outcomes
After studying this course you should be able to:
understand what is meant by risk

carry out a basic risk assessment

understand how accidents can be caused

use probability to assess risk and minimise the occurrence of undesirable outcomes.
We are an educational and skills marketplace to accommodate the needs of skills enhancement and free equal education across the globe to the millions. We are bringing courses and trainings every single day for our users. We welcome everyone woth all ages, all background to learn. There is so much available to learn and deliver to the people.