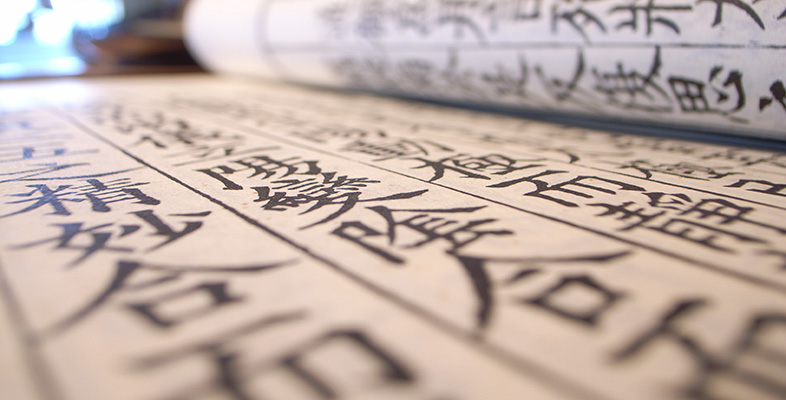 Certificate of completion
Learn about Mandarin Chinese as a tool for communication and gain insights into Chinese society and culture.
This course, Beginners' Chinese: a taster course, provides a brief introduction to the Chinese language, its scripts and sounds, and how words are formed. You will hear short conversations where people greet each other and introduce themselves, and learn how to count from one to ten. You'll learn different ways of saying your name and greeting people, as well as give your telephone number. This OpenLearn course is introductory material for absolute beginners in Chinese.
Course learning outcomes
After studying this course, you should be able to:
Demonstrate an awareness of the varieties of the Chinese language
Understand how the sound system of Mandarin Chinese (pinyin and tones) works
Understand that there are simplified and traditional forms of Chinese characters and have an awareness of how they are combined together to form new meanings
Demonstrate basic vocabulary and pronunciation related to greetings, numbers, names and nationalities
Demonstrate a cultural understanding of how professional titles are used to address people.
Introduction

00:20:00

Learning outcomes

00:07:00

The Chinese language

00:10:00

Varieties of Chinese

00:10:00

Pinyin

00:15:00

Tones

00:10:00

Chinese characters

00:15:00

Simplified and traditional forms of Chinese characters

00:10:00

Word formation

00:07:00

How to memorise and combine characters

00:05:00

Greetings

00:10:00

Introducing oneself

00:15:00

Nationalities

00:20:00

Professional titles and basic professions

00:10:00

Basic numbers

00:15:00

Conclusion

00:05:00
We are an educational and skills marketplace to accommodate the needs of skills enhancement and free equal education across the globe to the millions. We are bringing courses and trainings every single day for our users. We welcome everyone woth all ages, all background to learn. There is so much available to learn and deliver to the people.