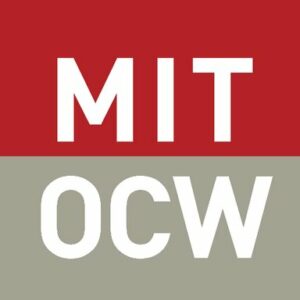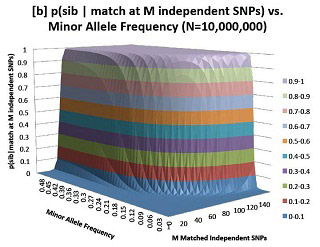 Certificate of completion
Analyzes computational needs of clinical medicine reviews systems and approaches that have been used to support those needs, and the relationship between clinical data and gene and protein measurements.
Topics: the nature of clinical data; architecture and design of healthcare information systems; privacy and security issues; medical expertsystems; introduction to bioinformatics. Case studies and guest lectures describe contemporary systems and research projects. Term project using large clinical and genomic data sets integrates classroom topics.
Nature of clinical data (Peter Szolovits)

Unlimited

Standards (Peter Szolovits)

Unlimited

Data in narrative text (Peter Szolovits)

Unlimited

Building models (Peter Szolovits)

Unlimited

Decision support via expert systems (Peter Szolovits)

Unlimited

Modeling with bayesian networks (Peter Szolovits)

Unlimited

Patient monitoring and intensive care (Leo Celi)

Unlimited

HIT in the developing world (Hamish Fraser)

Unlimited

Learning bayesian networks (Peter Szolovits)

Unlimited

Patient data privacy (Peter Szolovits and Chris Cassa)

Unlimited

Computer science challenges from health care (Peter Szolovits)

Unlimited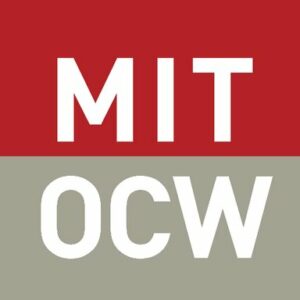 Massachusetts Institute of Technology