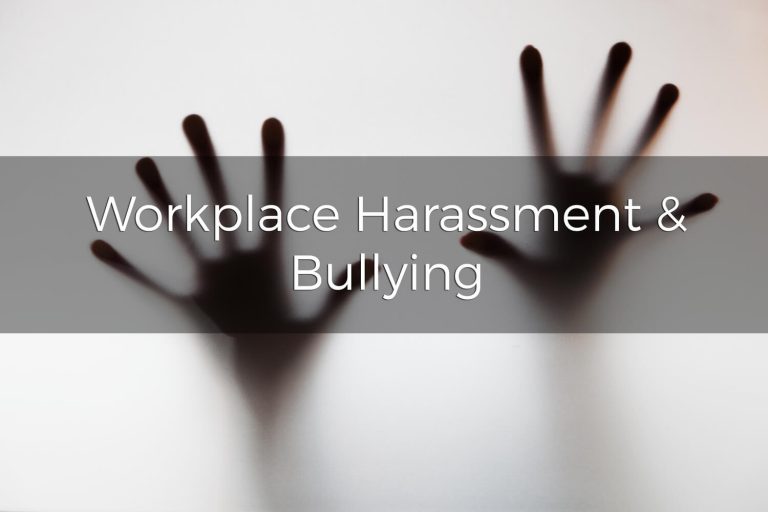 Certificate of completion
Workplace bullying is repeated unreasonable behavior directed towards a worker or group of workers that creates a risk to health and safety.
Repeated behaviour
 refers to the persistent nature of the behaviour and can involve a range of behaviours over time.
Unreasonable behaviour
 means behaviour that a reasonable person, having considered the circumstances, would see as unreasonable, including behaviour that is victimising, humiliating, intimidating or threatening. Bullying can impact an organisation through reduced productivity, staff turnover and legal costs. The 
Preventing and Responding  Bullying Code of Practice
set out a range of measures on how to prevent and manage workplace 
bullying
.
What is bullying?

01:00:00

What is not considered to be bullying?

00:20:00
Laws that apply to bullying in the ACT
01:30:00
Assistance from Work Safe ACT

02:00:00
We are an educational and skills marketplace to accommodate the needs of skills enhancement and free equal education across the globe to the millions. We are bringing courses and trainings every single day for our users. We welcome everyone woth all ages, all background to learn. There is so much available to learn and deliver to the people.