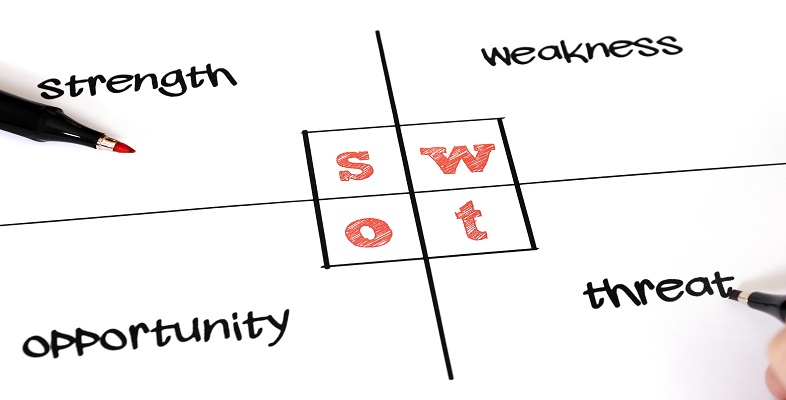 Certificate of completion
In this course, You will learn how to write a formal report including recommendations, based on a case study analysis of the British company, Brompton Bicycle.
Introduction
This course, Business communication: writing a SWOT analysis, is designed to develop your writing skills for business. You will be taken step by step through the process of writing a SWOT analysis, with clear advice on selecting key information from a case study text, making concise notes, choosing an appropriate structure, and using language effectively.
Course learning outcomes
After studying this course, you should be able to:
Understand the SWOT framework

Use the SWOT framework to analyze a business case study or a workplace situation

Make concise, formal notes from a case study text

Use appropriate language and structures to organize and write a SWOT analysis report for a business context
Head of Data Science, MRehman inc.
I'm a software engineer in Pakistan, with a passion for computer science.
I earned a Master's degree in Computer Science from the University of California Santa Barbara. While attending UCSB, I began my software engineering career as a VMS Systems Programmer for General Research Corporation, holding a secret security clearance. There I became one of the divisions top programmers, updating device drivers, writing the EDX Editor which became very popular and earning steady recognition for outstanding contributions.