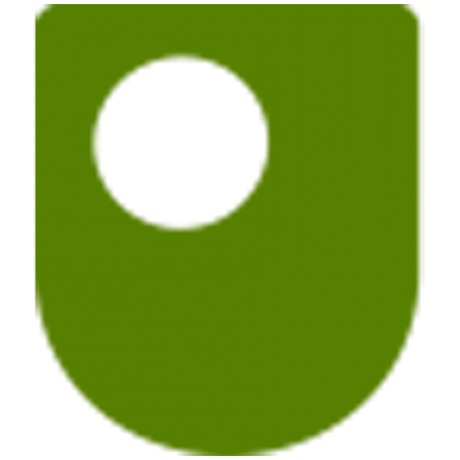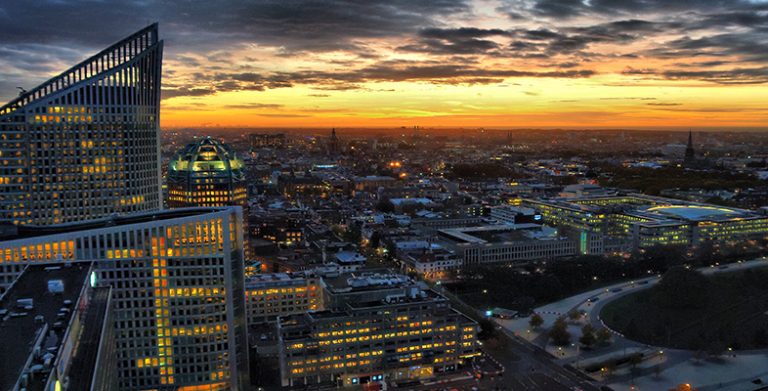 Certificate of completion
Do you want to relocate to the UK? This course, Business English: Making decisions, will help you with the language difficulties that can arise while providing assistance with the practicalities of the decision-making processes involved and the consultation that is necessary to ensure employees are kept informed.
Introduction
When a company moves to a new site it is known as 'relocation'. This is a big decision, involving everyone connected with the company – staff, customers, suppliers and shareholders. It also affects the families, friends and communities of the people involved with the company. This course uses case studies of different companies to show the steps involved in relocation.
Once the research into possible locations has been completed, an organization must decide which relocation option is the most suitable, inform staff and plan the next stages of the operation. First, we look at how to organize a meeting to discuss the options, which involve using the telephone and taking messages. We follow the process of decision making, which involves consultation with staff to consider the different sites available. We find out how to write minutes, the written record of a meeting. We then discuss how to communicate the relocation decision – letting staff know which site has been chosen and drawing up points for action. This course provides a sample of level 2 study in
Languages
Course learning outcomes
After studying this course, you should be able to:
Understand the process of decision making, involving consultation with staff and drawing up a plan of action.