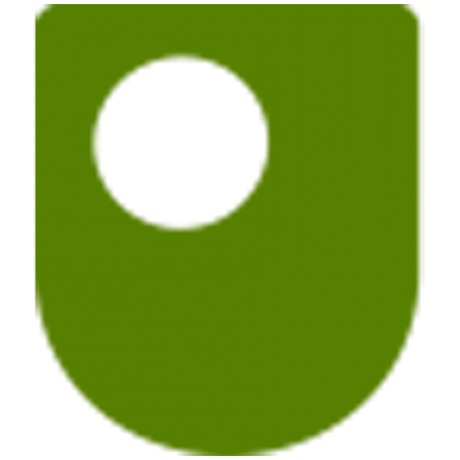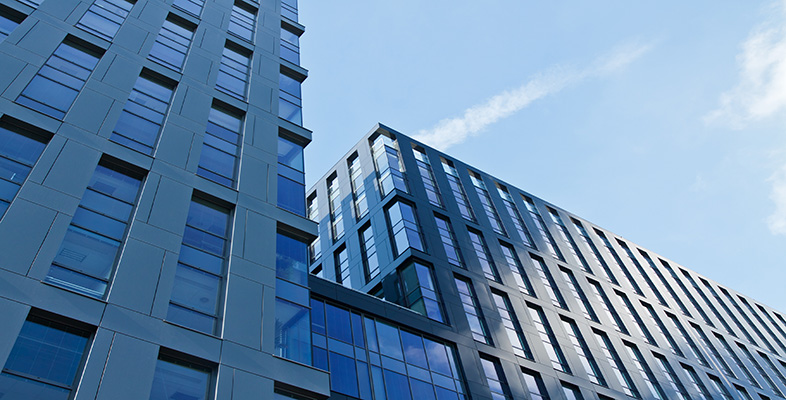 Certificate of completion
Do you want to relocate to the UK? This course, Business English: Presenting the decision, will help you with the language difficulties that can arise while providing assistance with the practicalities of moving your company and relocating its employees. You will also learn how other companies have approached this task.
Introduction
When a company moves to a new site it is known as 'relocation'. This is a big decision, involving everyone connected with the company – staff, customers, suppliers and shareholders. It also affects the families, friends and communities of the people involved with the company. This course uses case studies of different companies to show the steps involved in relocation. The final steps in the relocation process are the arrangements for relocating and the effects of moving to a new location. We begin by looking at the reasons why a large company decided to move and the lessons that can be learned from that. We practice reporting that information and making practical arrangements for a move. We then hear a presentation about Milton Keynes and practice noting detailed information. Finally, we follow the fortunes of a group of people who came to Milton Keynes from abroad and study ways in which we can improve our written style.
Course learning outcomes
After studying this course, you should be able to:
Understand how a company and its staff prepare themselves for a move

Give a short presentation on a location

Understand how a group of people settled in after relocating.