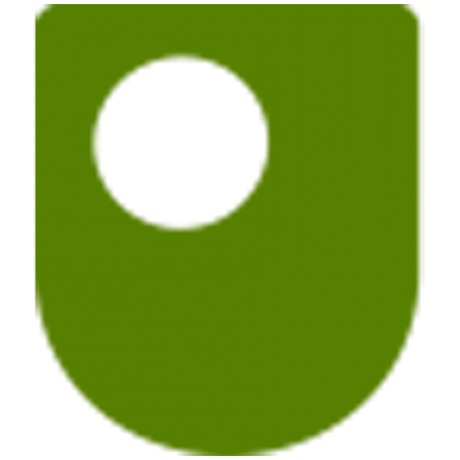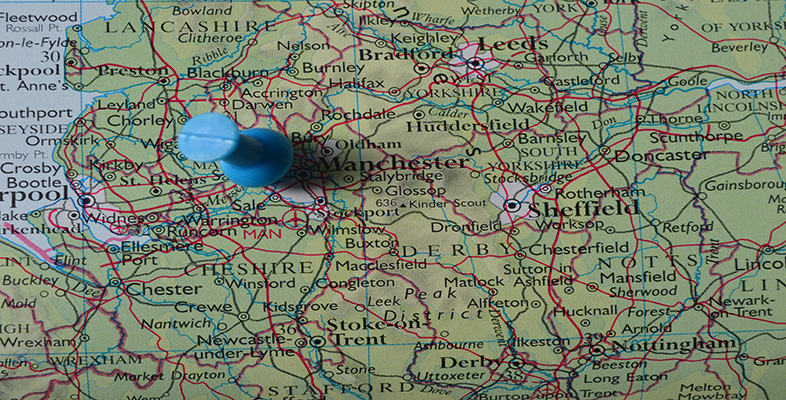 Certificate of completion
Do you want to relocate to the UK? This course, Business English: Researching a new location, will help you with the language difficulties that can arise while providing assistance with the practicalities of taking the decision to relocate. You will also examine the factors that influence that decision, including its impact on all those connected with the company from employees to suppliers and customers.
Introduction
When a company moves to a new site it is known as 'relocation'. This is a big decision, involving everyone connected with the company – staff, customers, suppliers and shareholders. It also affects the families, friends and communities of the people involved with the company. This unit uses case studies of different companies to show the steps involved in relocation.
First, we look at why companies may decide to move, what they have to consider and what they may look for in the new location. We begin with the factors that influence a relocation decision and practise the language needed to express requirements. We then look at the initial research of possible locations. In studying this, we practise making enquiries using open and closed questions and use prepositions for describing the location. We also look at how to describe the characteristics of a location.
: This course provides a sample of postgraduate study in Languages.
Course learning outcomes
After studying this course, you should be able to:
Understand why companies may decide to move

Identify factors they have to consider

Demonstrate knowledge of what they may look for in the new location.