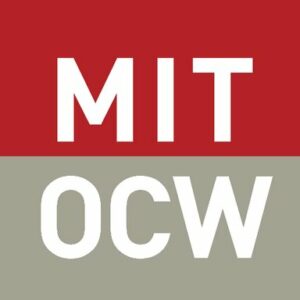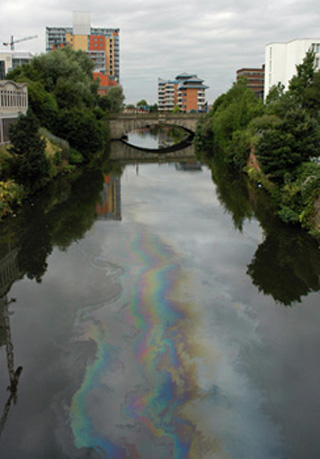 Certificate of completion
This course addresses the challenges of defining a relationship between exposure to environmental chemicals and human disease.
Course topics include epidemiological approaches to understanding disease causation; biostatistical methods; evaluation of human exposure to chemicals, and their internal distribution, metabolism, reactions with cellular components, and biological effects; and qualitative and quantitative health risk assessment methods used in the U.S. as bases for regulatory decision-making. Throughout the term, students consider case studies of local and national interest.
Introductory Lecture

Unlimited

From the Real World to Hollywood and Back Again

Unlimited

Epidemiology: Persons, Places, and Time

Unlimited

Epidemiology: Test Development and Relative Risk

Unlimited

Biostatistics: Concepts in Variance

Unlimited

Confidence Intervals

Unlimited

Biostatistics: Detecting Differences and Correlations

Unlimited

Biostatistics: Poisson Analyses and Power

Unlimited

Environetics: Cause and Effect

Unlimited

Environetics: Putting it all together – Evaluating Studies

Unlimited

Evaluating Environmental Causes of Mesothelioma

Unlimited

Quantitative Risk Assessment 2

Unlimited

Quantitative Risk Assessment 3

Unlimited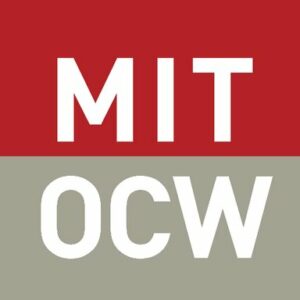 Massachusetts Institute of Technology