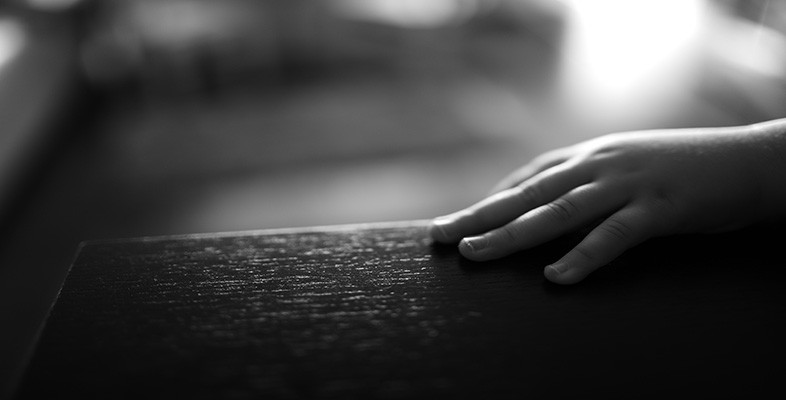 Certificate of completion
This course, Childhood in crisis? explores an idea much repeated in minority-world media that childhood is in crisis. Looking at this idea is a starting point for the study of childhood. You will consider the concept of childhood and the ways in which the notion of crisis may shape how children in the West are seen. By completing the activities, you will be introduced to different ways of understanding this idea and also asked to consider your own feelings in relation to it.
Introduction
What does it mean to be a child in today's world? Studying childhood involves a consideration of the discourses that shape our ideas of what childhood is as well as looking at the reality of children's lives. Media representations, children's status in the home, educational provision, healthcare, and education have a bearing on the experience of childhood and how we think about children's needs. Further understanding can be gleaned by focusing on children themselves. Children's cultural worlds provide insights into how children make sense of the context of their lives; how modern lifestyles and technologies can be accommodated by children through play and peer relations. A feature of contemporary minority-world childhood is the commonly held notion that childhood is in crisis. The following sections explore this idea through activities and textual commentary.
Learning outcomes
After studying this course, you should be able to:
Explore the concept of childhood and some of the ways minority-world childhood is characterized as 'in crisis'
Develop ideas on how childhood may be constructed
Develop an awareness of the ways in which the notion of crisis may have practical consequences for children's lives, identities, and experiences.
Whose childhood is in crisis?

02:00:00

Making sense of the concept of childhood

02:00:00

Childhood then and now

01:00:00
We are an educational and skills marketplace to accommodate the needs of skills enhancement and free equal education across the globe to the millions. We are bringing courses and trainings every single day for our users. We welcome everyone woth all ages, all background to learn. There is so much available to learn and deliver to the people.