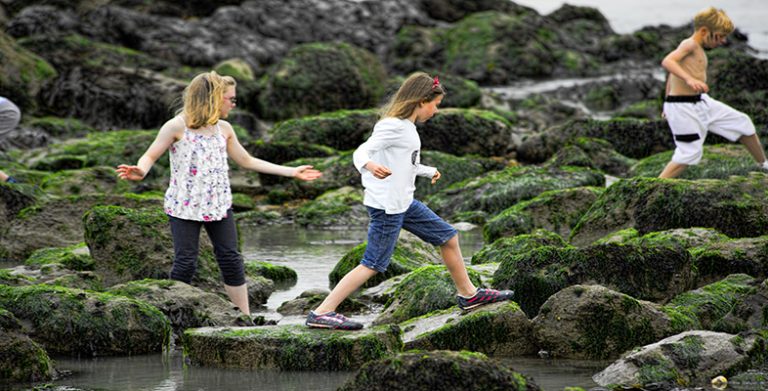 Certificate of completion
Listening to children is the first step in the participation agenda, which is reasonably well established. By contrast, enabling children to share in decision making lags some way behind.
Introduction
The theme of 'participation' infers a sense of involvement, citizenship, and agency. Here we look at the multidimensional nature of children's participation and the many challenges that practitioners and children face. When thinking about these issues it will be important to reflect on your own assumptions and to critically evaluate relevant research, findings, and theory. This course, Children and young people's participation emphasize that the adoption of an integrated approach to participation by different sectors of the children's workforce is of crucial importance.
Course learning outcomes
After studying this course, you should be able to:
Define the complexity of participation for children and young people

Compare and contrast different cultural perspectives and experiences of participation

Reflect critically on personal professional practice and assumptions regarding participation.
Children and young people's participation

03:00:00

Development activities

03:00:00

Independent studies

04:00:00

Personal practice

01:00:00
We are an educational and skills marketplace to accommodate the needs of skills enhancement and free equal education across the globe to the millions. We are bringing courses and trainings every single day for our users. We welcome everyone woth all ages, all background to learn. There is so much available to learn and deliver to the people.