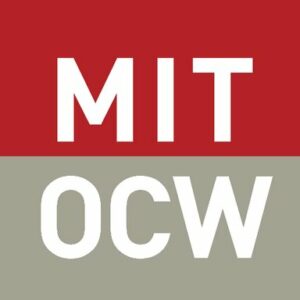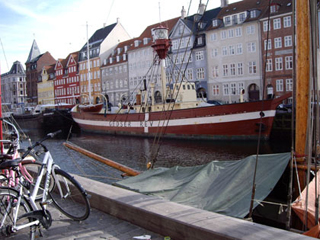 Certificate of completion
This course introduces undergraduate planning students to the role of the planner in researching issues in cities both in the United States and abroad.
This course is a practical, hands-on workshop that challenges students to research, write and present their ideas on two different cities: A U.S. City (preferably somewhere close) and Copenhagen. Students will be equipped to:
select and research a thesis topic,
work professionally with faculty and other experts on the topic of their choice, and
research, write and present.
What about Copenhagen?

Unlimited

What about Boston?

Unlimited

Workshop/Discussion – Interviews

Unlimited

Guest Presentation

Unlimited

Guest Presentation by Thomas Oles – "A Tourist in Denmark

Unlimited

Trip De-briefing

Unlimited

Research Paper Editing Workshop

Unlimited

Field Trip 1 – Green Line Extension into Somerville, MA and Medford, MA

Unlimited

Field Trip 2 – Visiting Boston's Suburbs (Concord, MA)

Unlimited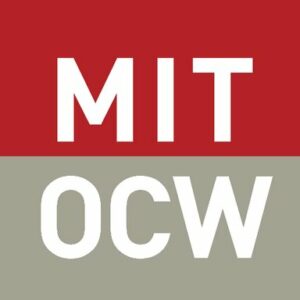 Massachusetts Institute of Technology