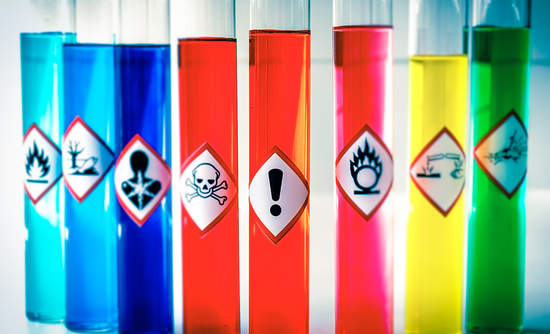 Certificate of completion
The Globally Harmonised System of Classification and Labelling of Chemicals (GHS) was developed by the United Nations to provide a standard way to identify the physical hazards, health hazards and environmental hazards of chemical products, so that they can be safely used, handled and stored.
Until this time, hazardous chemicals will continue to be regulated as "dangerous substances" under the 
Dangerous Substances Act 2004
 and its subordinate law. Hazardous chemical product labels and safety data sheets that already comply with the GHS requirements will be recognized as also meeting the current requirements for label and safety data sheet content. For the advice about the requirements which may apply in another State or Territory, you should contact the work health and safety regulator in that jurisdiction.
We are an educational and skills marketplace to accommodate the needs of skills enhancement and free equal education across the globe to the millions. We are bringing courses and trainings every single day for our users. We welcome everyone woth all ages, all background to learn. There is so much available to learn and deliver to the people.