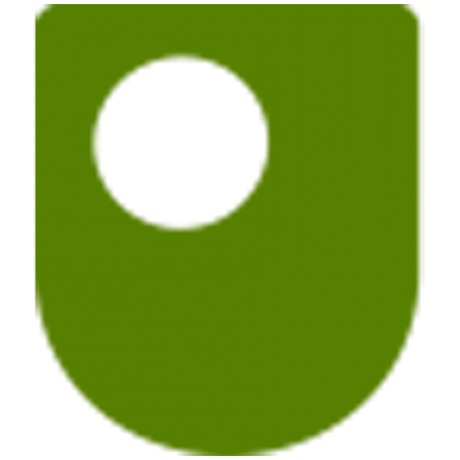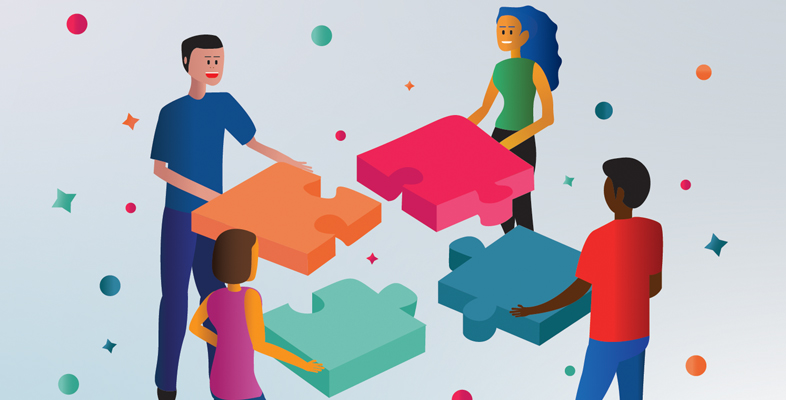 Certificate of completion
Collective leadership Course description Course content Course reviews This course, Collective leadership, will give you an insight into the importance of how to be a more effective leader, and how to better engage and work with 'followers' in an organisational setting.
It considers the 'heroic' leader of the past and how leadership studies historically focused on the individual. It then builds on what is meant by Collective Leadership, using real-life case studies as examples.
Course learning outcomes
After studying this course, you should be able to:
Bdescribe leadership theory, considering the leader, the follower and the collective
Understand the metaphor of the 'Collective Canyon'
Understand the importance of a collective leadership approach.
Introduction

00:10:00

Learning outcomes

00:10:00

What is leadership?

00:15:00

Individual leadership versus collective leadership

00:15:00

Working collaboratively

00:20:00

An example of collective leadership

00:10:00

Case study 1

00:15:00

Leadership practices to promote collective leadership

00:10:00

The Collective Canyon

00:15:00

Collective leadership in practice

00:15:00

Collective leadership is not easy!

00:10:00

Case Study 2

00:10:00

Conclusion

00:15:00

Tell us what you think

00:10:00