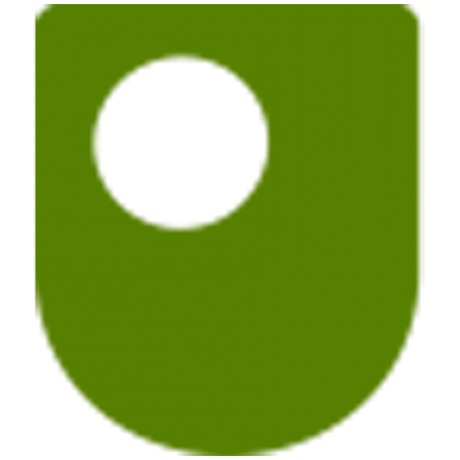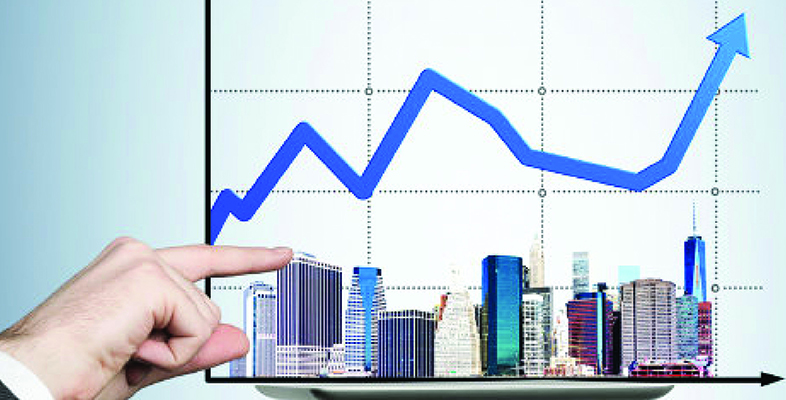 Certificate of completion
This short course encourages you to look across your organisation, at your place within it and the value you create. It considers how getting different perspectives and widening existing ones within your organisation can enhance commercial awareness.
Course learning outcomes
After studying this course, you should be able to:
Articulate what an organisation exists to do: the value it creates
Appreciate a personal position within the organisation and how others relate to it
Relate the concept of a value chain to a personal working context, whilst acknowledging much more complex interrelationships within the organisation.
Introduction

00:10:00

Learning outcomes

00:10:00

Understanding your organisation and how it creates value

00:15:00

The value of identifying value

00:20:00

How do organisations add value?

00:30:00

Recognising value

00:30:00

Knowing your place

00:30:00

Thinking in systems

00:20:00

Networks of interaction

00:30:00

Mapping your organisation

00:30:00

Conclusion

00:10:00