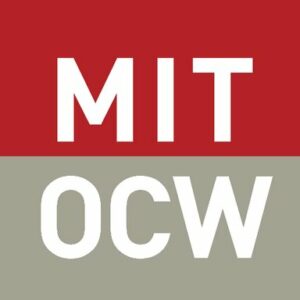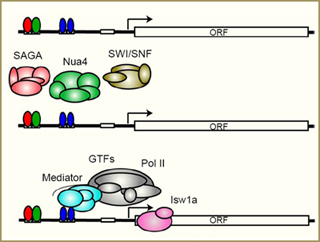 Certificate of completion
The course focuses on casting contemporary problems in systems biology and functional genomics in computational terms and providing appropriate tools and methods to solve them.
Topics include genome structure and function, transcriptional regulation, and stem cell biology in particular; measurement technologies such as microarrays (expression, protein-DNA interactions, chromatin structure); statistical data analysis, predictive and causal inference, and experiment design. The emphasis is on coupling problem structures (biological questions) with appropriate computational approaches.
Course Introduction

Unlimited

Pairwise Alignment

Unlimited

Finding Regulatory Sequences in DNA: Motif Discovery

Unlimited

Finding Regulatory Sequences in DNA: Motif Discovery (cont.)

Unlimited

Microarray Technology

Unlimited

Expression Arrays, Normalization, and Error Models

Unlimited

Expression Profiles, Clustering, and Latent Processes

Unlimited

Computational Functional Genomics

Unlimited

Part One: An Example of Clustering Expression Data

Unlimited

Part Two: Computational Functional Genomics (cont.)

Unlimited

Computational Discovery of Regulatory Networks

Unlimited

RNA Silencing

Unlimited
Computational Functional Genomics (cont.)

Unlimited

Human Regulatory Networks

Unlimited

Causal Models

Unlimited

Causal Bayesian Networks, Active Learning

Unlimited

From Biological Data to Biological Insight

Unlimited

Modeling Transcriptional Regulation

Unlimited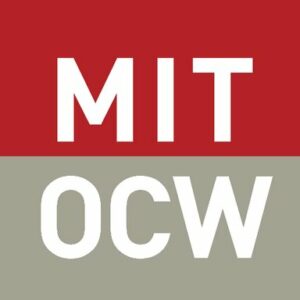 Massachusetts Institute of Technology