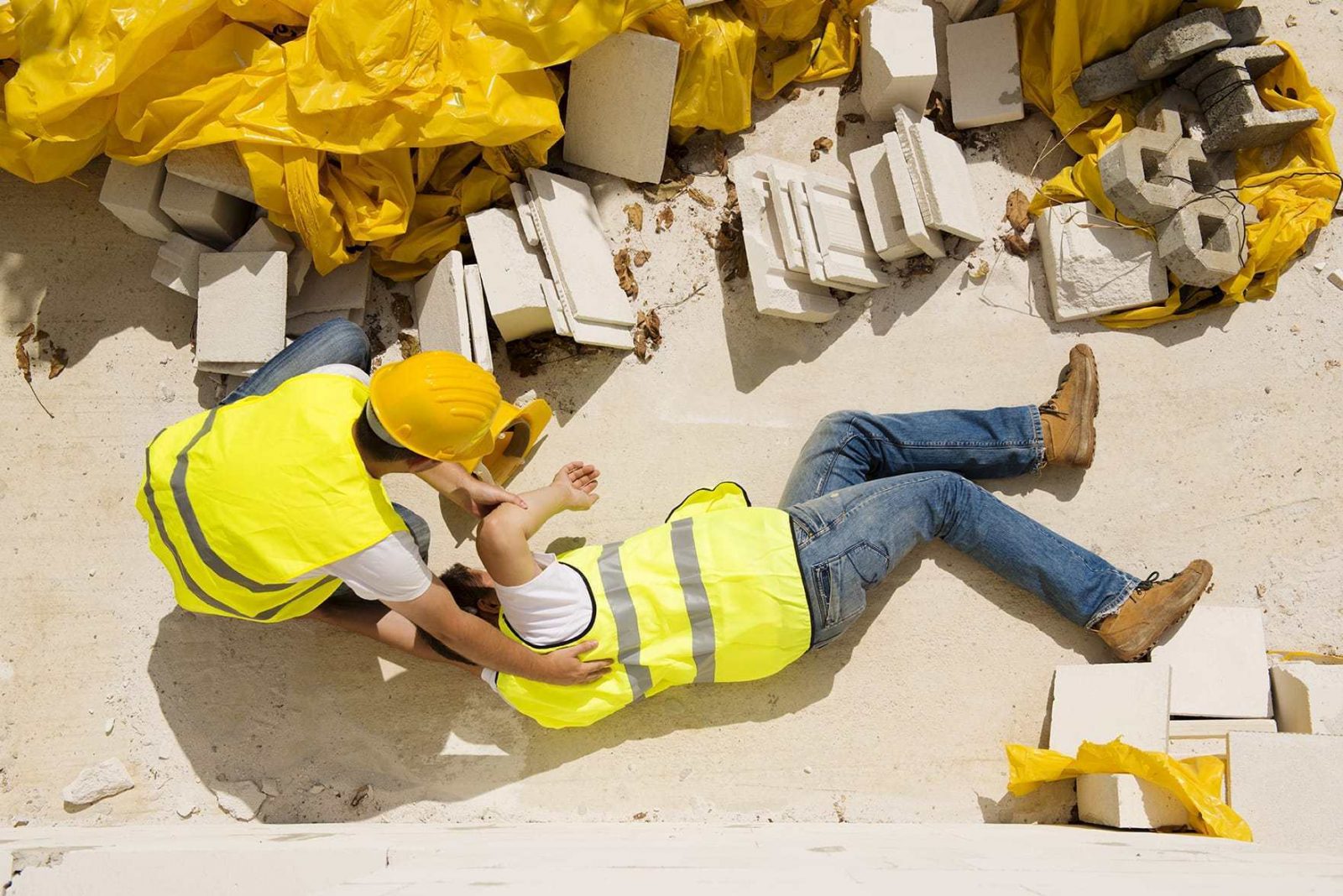 PKR

:

₨3,471

EUR

:

€12

GBP

:

£11

INR

:

₹1,062

BDT

:

৳ 1,344

IRR

:

﷼546,000
PersonalProfessionalBusiness
Certificate of completion
Construction Site Safety Investigation Certificate Program is designed to take a risk assessment of the building site to identify hazards issues. Learning various accidents and incidents caused injuries to health and placing control measuring program. Finding the root cause of accidents which often detail construction where a competent assessor is the one who plays crucial rule to make daily operation smooth and reduce numbers of accidents.
Poorly trained employees are a danger to themselves and those who they are working with, and this is not because they choose to be or act in a wilfully negligent manner. There are many ways in which training can 
improve performance and reduce the risk of injury
 and just as many ways that a lack of proper training can spell disaster. Following are some of the ways the adequacy of training can be tied to the risk of injury.
Employees are unqualified for their positions. While on the job training is an invaluable educational tool, employers are often in a hurry to leave new employees to their own devices. This sink or swim approach can be dangerous because if the employee hasn't shown that he or she can work safely, the risk of a workplace accident increases.
Employees are not provided with adequate safety procedures or protocols to follow. Everyone knows that using machinery is dangerous and can present a risk to those using it and others in their immediate surroundings. Informing a workforce on the proper ways to limit these risks and to respond in an emergency will greatly reduce the chances that workers will put themselves and others at risk. Safety checklists and protocols shouldn't just be established for workers— they should receive training that educates them on safety procedures and how to abide by them.
New employees are not properly supervised. When a worker is receiving training on the job, it is important for his or her supervisors to remain with the employee and put an immediate stop to any action that risks the worker's wellbeing or that of other workers in the area.
Employees are not provided detailed information concerning the risks that are specific to their occupations. An example of this would be apprentices on construction sites not being provided information on how to avoid electrocution, how to prevent falls from scaffolding or ladders and what forms of personal protective gear is needed on the worksite.
Employers do not keep accurate records of the training and qualifications their employees have received. It is important before attempting to find a solution to any problem to be able to evaluate where you stand. All employers should be aware of the strengths and weaknesses their employees possess and tracking their training and qualifications is where this process begins. In addition to making the workplace safer, it helps employers use their resources effectively by providing training to those who need it the most.
Failure of employers to determine whether an employee is suited to his or her tasks. Despite the best training practices, people may not be able to perform their duties and could be best utilized in an area or field they would excel in. Ensuring that employees understand their duties and can prove their proficiency will go a long way toward providing a safer work environment.
Employees are not provided safe alternatives to practices that commonly result in injury. Examples include the failure to illustrate how a worker can best lift heavy objects without strain to the back, failing to educate office workers on how to avoid excessive eye strain when sitting at a computer, or the correct way to handle chemicals without exposure to the skin, face or eyes.
Who should intend this course:
Project Manager
Contract Manager
Site Manager
Site Supervisor
Civil Engineer
Electrical Engineers
Health and Safety Representatives
Employees
Contractors
Subcontractors
Training Objectives
Explain the meaning and impact of accidents on the construction site
Identify different types of accident causes on site
Know the purpose of accident investigation at the workplace
Explain how to conduct an accident investigation on building sites
Know how to document accident investigations and recording keeping
Learning Outcome
Able to carry out Risk Assessment of buildings and construction sites as a competent person
Able to identify the various root causes of accidents and recommendation to reduce the numbers of accidents to improve the image of an organisation
Able to locate different hazards presence and controlling measure of those hazards within the time frame recommended by a competent person
Able to write reports of accidents and carrying out interviews of eyewitnesses with professional manners and record-keeping to meet legal requirements
Able to reduce cost and financial looses by reducing accidents on-site and improve daily operations
Register today and gain the skills you need to establish root causes, and help prevent injuries, property damage and financial loss in your organization.
Workplace accident and Incident Investigation Report

4 weeks

Workplace Accidental Investigation Reporting

28, 00:00
Construction Site Safety Investigation Online Test
01:15:00
We are an educational and skills marketplace to accommodate the needs of skills enhancement and free equal education across the globe to the millions. We are bringing courses and trainings every single day for our users. We welcome everyone woth all ages, all background to learn. There is so much available to learn and deliver to the people.