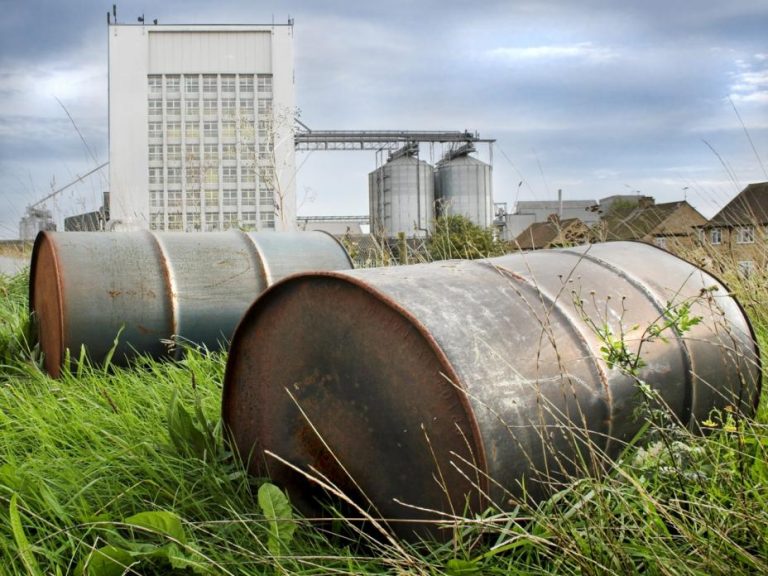 Certificate of completion
A contaminated site is a site at which a hazardous substance occurs at concentrations above background levels and where assessment indicates it poses or could pose if land use is changed, an immediate or long term risk of harm to human health or the environment.
In the past, hazardous substances have been manufactured, used and disposed of without full knowledge of the potential impacts of these activities on human health and the environment. Examples of hazardous substances associated with activities known to have caused an unacceptable risk to human health or the environment through land contamination include:
Polychlorinated biphenyls (PCB's);
Organochlorine pesticides (OCP's);
Heavy metals such as arsenic, lead, chromium, cadmium and mercury; and,
Hydrocarbons.
In most cases, land contamination is the result of past activities that have been poorly managed or where there was a general lack of knowledge of the potential impacts that certain substances may have on human health and the environment. At present, although hazardous substances are generally managed in a responsible manner, there is still potential for land contamination to occur due to unforeseen circumstances, accidents or criminal acts.
Register of contaminated sites

02:00:00

How to notify

00:10:00
Contaminated land search

00:10:00
Information sheets
00:30:00
We are an educational and skills marketplace to accommodate the needs of skills enhancement and free equal education across the globe to the millions. We are bringing courses and trainings every single day for our users. We welcome everyone woth all ages, all background to learn. There is so much available to learn and deliver to the people.