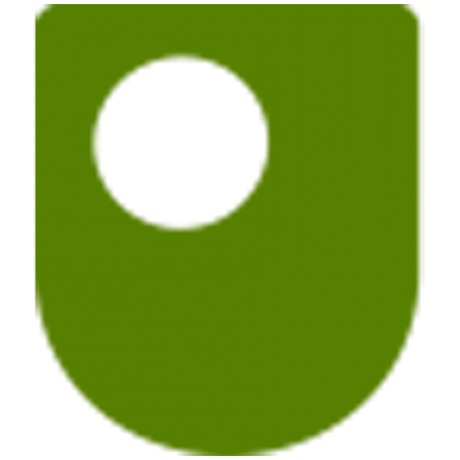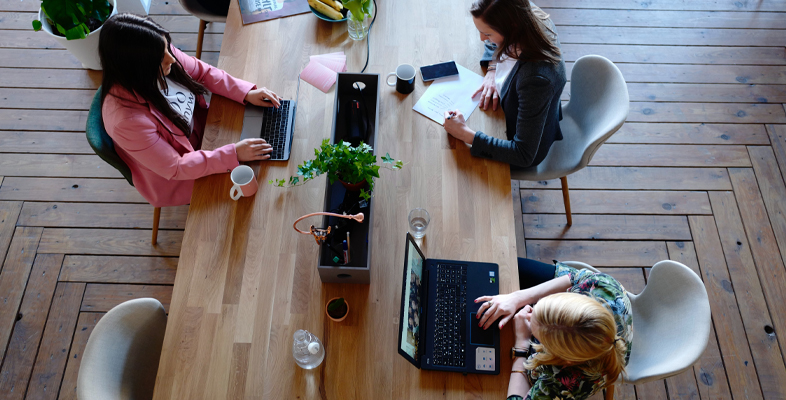 Certificate of completion
This online course, Contemporary issues in managing, introduces three contemporary approaches (managing through organisational culture, managing through internal marketing, and managing through collective leadership). These approaches require you to think critically and challenge ideas and received wisdom.
Course learning outcomes
After studying this course, you should be able to:
Describe the nature of different types of managerial approaches adopted by organisations in contemporary time
Understand the purpose of different types of contemporary managerial approaches
Examine the different ways that organisations can implement these contemporary managerial approaches in the workplace.
Introduction

00:20:00

Learning outcomes

00:10:00

Managing through organisational culture

00:45:00

The five major cultural practices

00:20:00

Organizational culture act as a mechanism of control

00:20:00

Managing through internal marketing

00:20:00

Internal marketing plan

00:15:00

Information gathering and researching

00:10:00

Segmentation and targeting

00:10:00

Identifying and building a relationship

00:10:00

Development of internal products

00:10:00

Communication

00:10:00

Internal marketing cycle

00:15:00
Managing through collective leadership

00:20:00

Benefits of collective leadership

00:40:00

Drawbacks of collective leadership

00:15:00

Music improvisation and Collective Leadership

00:15:00

Facilitating collective leadership

00:30:00

Using collective leadership for problem-solving

00:30:00

Conclusion

00:10:00