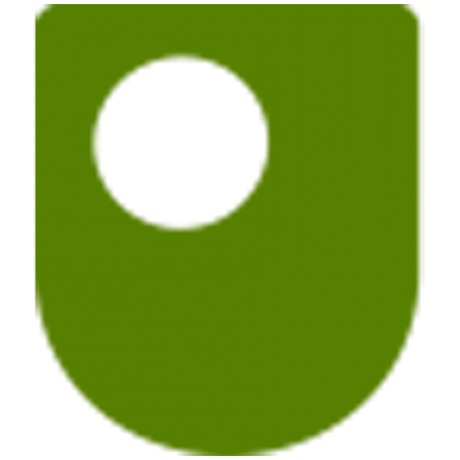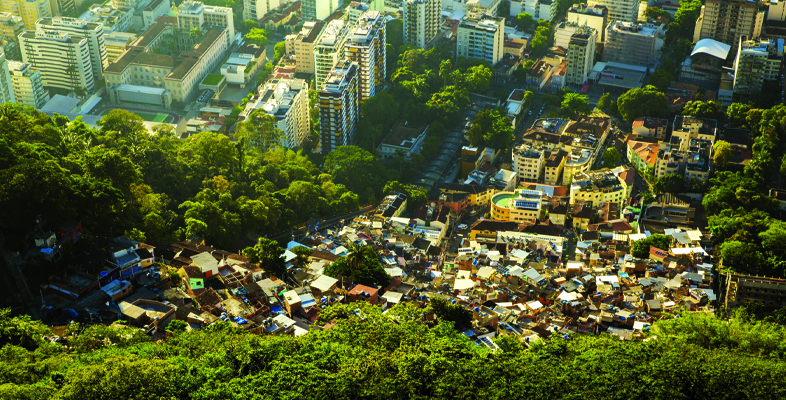 Certificate of completion
This course, Critical criminology and the social sciences, will provide you with an insight into some of the main disciplines within the social sciences, focusing in particular on critical criminology.
It will begin by outlining some of the defining characteristics of the social science disciplines of psychology, law, sociology and critical criminology. Using the global financial crisis of 2007-8 as a case study, the course will then provide you with an insight into how academics working in some of these different disciplinary backgrounds make sense of a similar topic in different ways. The course will conclude by considering the place of critical criminology within the social sciences.
Course learning outcomes
After studying this course, you should be able to:
Outline the scope and nature of some of the key disciplines in the social sciences
Identify the core features of critical criminology
Explain how aspects of the social world might be explored from different disciplinary perspectives
Understand how critical criminology relates to other social sciences.
Introduction

00:10:00

Learning outcomes

00:07:00

Introducing the social sciences

00:10:00

Psychology

00:07:00

Law

00:07:00

Sociology

00:10:00

Criminology

00:07:00

Other disciplines in the social sciences

00:10:00

Introducing critical criminology

00:07:00

What does it mean to be critical?

00:15:00

The scope of critical criminology

00:10:00

Key features of critical criminology

00:15:00

Sonae: an archetypal case study for critical criminologists

00:15:00
Exploring the 2008 global financial crisis from different disciplinary perspectives

00:07:00

A psychological perspective on the global financial crisis

00:07:00

A legal perspective on the global financial crisis

00:07:00

A sociological perspective on the global financial crisis

00:10:00

A critical criminological perspective on the global financial crisis

00:10:00

Conclusion

00:10:00