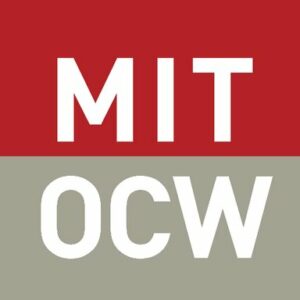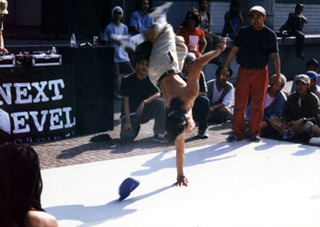 Certificate of completion
This course examines cultural performances of Asia, including both traditional and contemporary forms, in a variety of genres.
Students will explore the communicative power of performances with attention to the ways performers, media, cultural settings, and audiences interact. The representation of cultural difference is considered and how it is altered through processes of globalization. Performances are viewed live when possible, but the course also relies on video, audio, and online materials as necessary. There are no prerequisites for this course and it is taught in English.
Introduction to the Course

Unlimited

Anime and Japanese Culture

Unlimited

Pokemon and Cross-Cultural Influence

Unlimited

Hip-Hop, Japan and Race as Performed

Unlimited

Asian Identities and Politics through Comics

Unlimited

Cultural Performances and Authenticity

Unlimited

Student Presentations

Unlimited

Final Class

Unlimited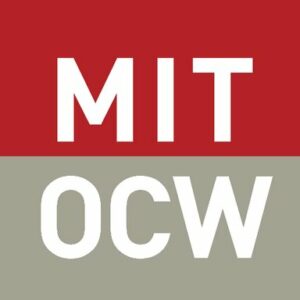 Massachusetts Institute of Technology