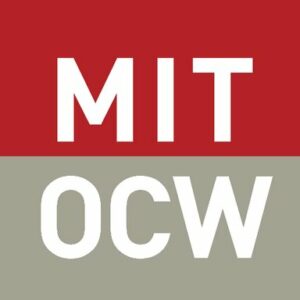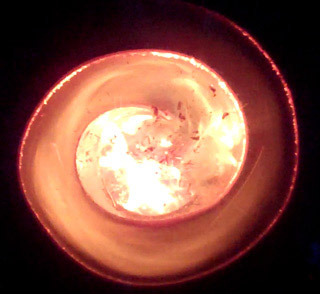 Certificate of completion
D-Lab: Design addresses problems faced by undeserved communities with a focus on design, experimentation, and prototyping processes.
Particular attention is placed on constraints faced when designing for developing countries. Multidisciplinary teams work on semester-long projects in collaboration with community partners, field practitioners, and experts in relevant fields. Topics covered include design for affordability, design for manufacture, sustainability, and strategies for working effectively with community partners and customers. Students may continue projects begun in EC.701J D-Lab I: Development.
Introduction: design for development

Unlimited

Design, innovation, invention, and the design process

Unlimited

Case study discussion

Unlimited

Cast Corn Sheller

Unlimited

Sheet Metal Corn Sheller

Unlimited

Charcoal Press (with Teaching Notes)

Unlimited

Design for Manufacture

Unlimited

usability, affordability, sustainability

Unlimited

Penultimania

Unlimited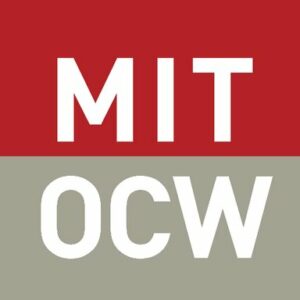 Massachusetts Institute of Technology