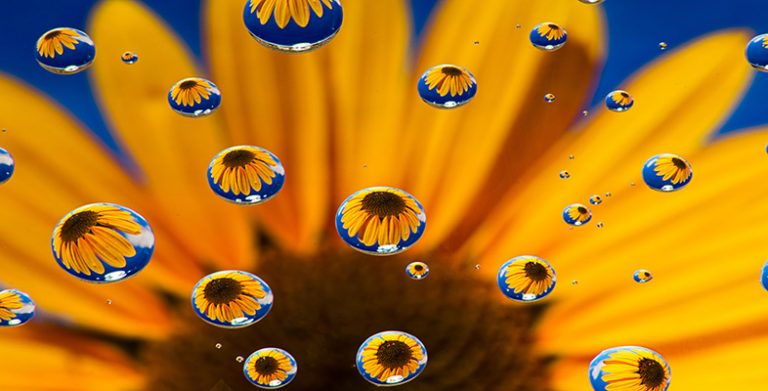 Certificate of completion
This course, Death and medicine: Postponement and promise, help you to explore the extent to which death and dying in western societies are medical events and what aspects of death and dying might be neglected as a consequence. The course covers the way that such things as medicine provide the context of the experiences associated with the end of life.
Course learning outcomes
After studying this course, you should be able to: After completing this course, you should be able to:
Evaluate end-of-life care approaches in the UK and challenges to care delivery

Evaluate the usefulness of theoretical models of death, dying and bereavement

Recognize the relevance of critical social perspectives associated with death, dying and bereavement

Critically reflect on policy and practice in order to promote the interests of dying and bereaved people.
Expectations and administrative pressures

00:20:00

Terminology: patients or people?

00:10:00
Problems with quantification

00:10:00
Power: the medical gaze and the management of risk
00:10:00
We are an educational and skills marketplace to accommodate the needs of skills enhancement and free equal education across the globe to the millions. We are bringing courses and trainings every single day for our users. We welcome everyone woth all ages, all background to learn. There is so much available to learn and deliver to the people.