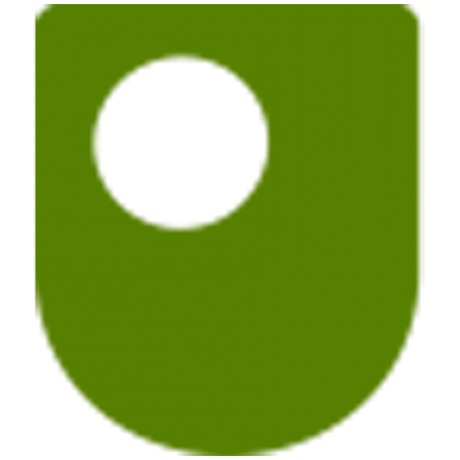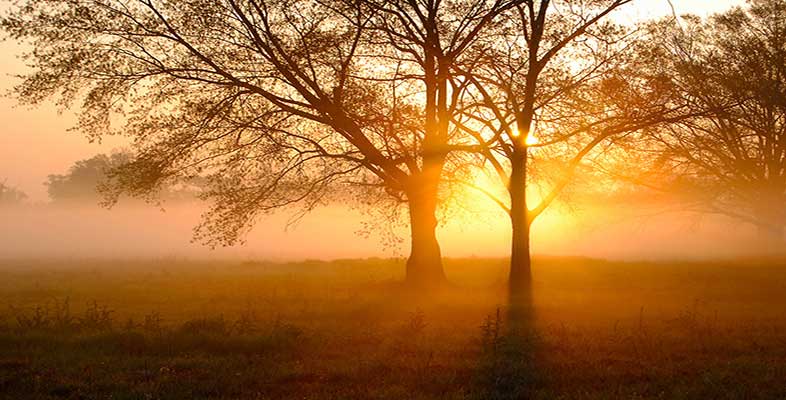 Certificate of completion
Y 'pos mwyaf a phwysicaf' rydym yn ei wynebu fel pobl yw ni ein hunain (Boring, 1950, tud. 56). Mae pobl yn bos - yn bos cymhleth, cynnil ac amlhaenog, a daw'n fwy cymhleth fyth wrth i ni esblygu dros amser a newid o fewn cyd-destunau gwahanol. Wrth ateb y cwestiwn 'Beth sy'n ein gwneud ni yn pwy ydym ni?', mae seicolegwyr yn cyflwyno amrywiaeth o esboniadau pam bod pobl yn teimlo, yn meddwl ac yn ymddwyn fel ag y maent. Pan fydd yn ymddangos bod seicolegwyr yn deall un rhan o 'pwy ydym ni', daw tystiolaeth newydd i ddangos ochr wahanol i'r amlwg! Nid yw'n hawdd nodi'r holl ddylanwadau.
Cyflwyniad
Beth sy'n ein gwneud ni yr hyn rydym? Bydd yr uned hon yn ystyried nifer o esboniadau gwahanol a gyflwynwyd gan seicolegwyr wrth geisio deall pam bod pobl yn teimlo, yn meddwl ac yn ymddwyn fel ag y maent. Mae'r uned hon yn ddyfyniad wedi'i addasu o Y183 
Starting with psychology
, cwrs na chaiff ei addysgu gan y Brifysgol Agored mwyach ond a oedd yn rhan o'n Openings Programme sydd bellach wedi ei ddisodli gan ein modiwlau Access. Mae'r uned hon yn rhoi syniad da o'r lefel astudio ar y modiwlau hyn.
Deilliannau dysgu'r cwrs
Ar ôl i chi gwblhau'r uned hon, byddwch: Ar ôl cwblhau'r uned, dylech allu gwneud y canlynol:
dadansoddi amrywiaeth o ffactorau o fewn a'r tu allan i unigolion sy'n dylanwadu ar y meddwl ac ar ymddygiad.

ystyried dylanwadau lluosog mewn astudiaethau achos;

disgrifio'r ffordd y mae dylanwadau wedi'u cysylltu mewn ffyrdd cymhleth;

trafod y ffactorau lluosog sy'n dylanwadu ar yr hyn sy'n ein gwneud yn hapus.