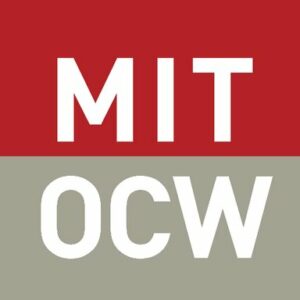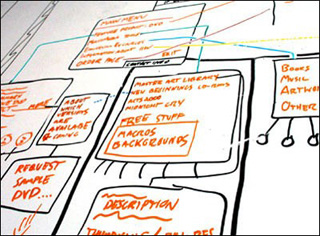 Certificate of completion
This subject is about building, running, and growing an organization. Subject has four central themes:
How to think analytically about designing organizational systems
How leaders, especially founders, play a critical role in shaping an organization's culture
What really needs to be done to build a successful organization for the long-term and
What one can do to improve the likelihood of personal success.
Not a survey of entrepreneurship or leadership; subject addresses the principles of organizational architecture, group behavior and performance, interpersonal influence, leadership and motivation in entrepreneurial settings. Through a series of cases, lectures, readings and exercises students develop competencies in organizational design, human resources management, leadership and organizational behavior in the context of a new, small firm.
Introduction and Erik Peterson Part One

Unlimited

Course Overview and Erik Peterson Part Two

Unlimited

Zaplet

Unlimited

Jerry Sanders

Unlimited

Heidi Roizen

Unlimited

Employment Models

Unlimited

HP

Unlimited

Apple

Unlimited

Data General

Unlimited

Cypress Semiconductor

Unlimited

Sun Microsystems

Unlimited

Jan Carlzon

Unlimited

Vermeer

Unlimited

Mark Pitts

Unlimited

Working Environments

Unlimited

Keller

Unlimited

Cambridge Technology Partners

Unlimited

Iggy's

Unlimited

Meg Whitman

Unlimited

Shouldice Hospital Case

Unlimited

Building a Learning Organization

Unlimited

Score

Unlimited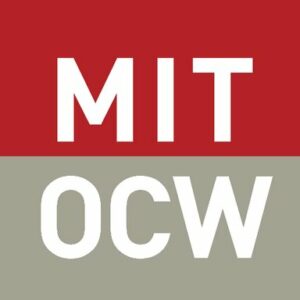 Massachusetts Institute of Technology