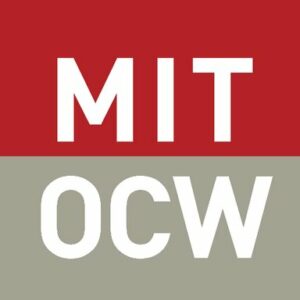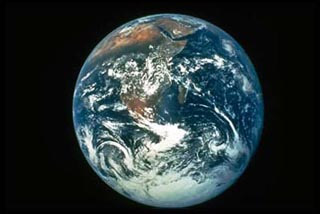 Certificate of completion
This class surveys developmental entrepreneurship via case examples of both successful and failed businesses and generally grapples with deploying and diffusing products and services through entrepreneurial action.
By drawing on live and historical cases, especially from South Asia, Africa, Latin America as well as Eastern Europe, China, and other developing regions, we seek to cover the broad spectrum of challenges and opportunities facing developmental entrepreneurs. Finally, we explore a range of established and emerging business models as well as new business opportunities enabled by developmental technologies developed in MIT labs and beyond.
Introduction

Unlimited

Brainstorming Development Opportunities

Unlimited

First Mile Solutions – Amir Hasson and Richard Fletcher

Unlimited

Wireless in Nepal – Holly Ladd and Dileep Agrawal

Unlimited

Blue Energy Entry – Rolo Duartes, Mathias Craig, Ricardo Jimenez

Unlimited

Grameen Phone Case Study – Iqbal Quadir

Unlimited

SARI Project Case Study – Colin Maclay

Unlimited

SELCO Case Study – Harish Hande

Unlimited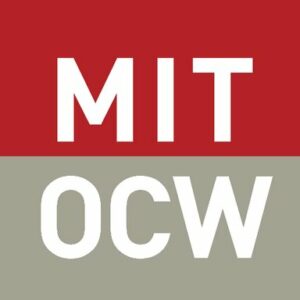 Massachusetts Institute of Technology