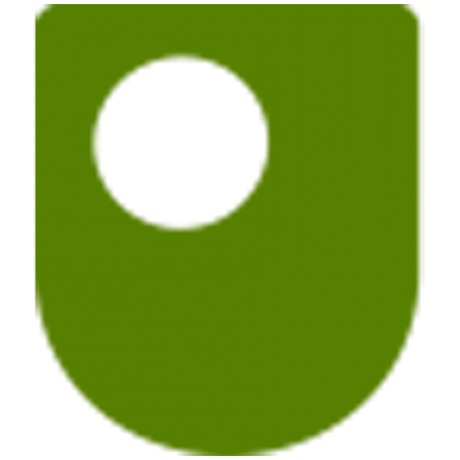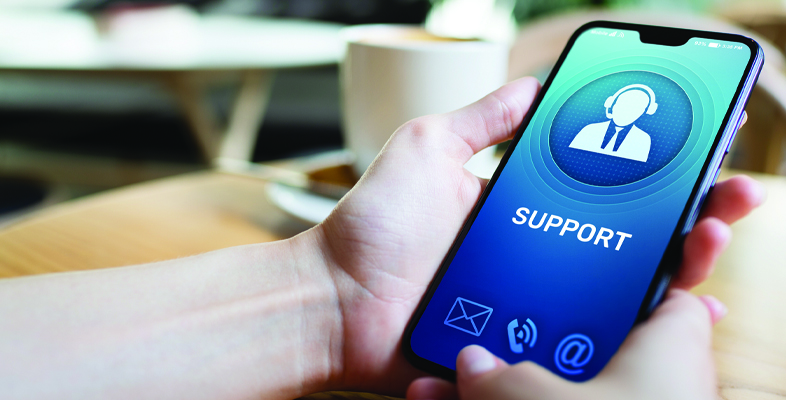 Certificate of completion
This course, Digital innovation in social care and social work, explores how digital technology has made a difference, both to the social care sector and people living in their own communities. You will also learn about how incorporating technology in the home and in community settings has a range of benefits to people's wellbeing and ability to maintain independence in their community setting.
Course learning outcomes
After studying this course, you should be able to:
Identify the ways in which digital technologies are used in social care services
Evaluate the impact of digital technologies in the home and community on people's wellbeing
Explain how digital technologies in social care can impact on the cost and sustainability of service provision.
Introduction

00:10:00

Learning outcomes

00:10:00

Digital technology and social care

00:20:00

Digital and technology strategies in the UK

00:20:00

Smart tech and home care

00:20:00

Technology-enhanced care in Wales

00:25:00

Supporting young people

00:20:00

Barriers to transforming care

00:20:00

Conclusion

00:10:00