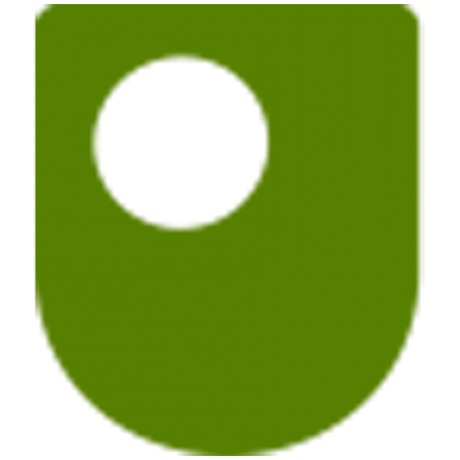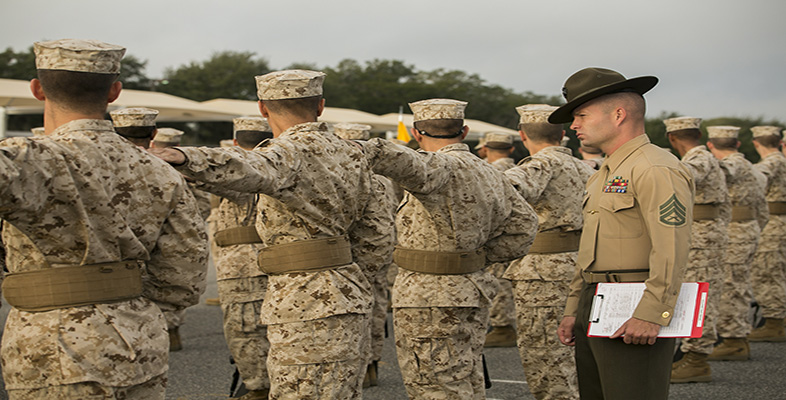 Certificate of completion
This course, Discovering management, introduces you to the role of the manager. It covers management activities looking at leadership, human resources, finance, project management, change management, operations management and stakeholder management.
Course learning outcomes
After studying this course, you should be able to:
Use a range of activities, tasks, readings, resources and practical tools, to understand the different dimensions of managing and leading
Utilise practical experience of the key areas of management learning.
Introduction

00:20:00

Learning outcomes

00:10:00

Exploring ideas

00:20:00

General theories of management –contrasting approaches

00:20:00

Classical management theory (Fayol and Urwick)

00:30:00

A human relations approach (Follett and Likert)

00:25:00

Management as a science versus management as an art

00:25:00

The split in the field of management

00:30:00

The art of managing

00:40:00

Functional perspectives on management

00:30:00

human resources perspective

00:25:00

A finance and accounting perspective

00:25:00

A marketing perspective

00:40:00

An operations management perspective

00:20:00

A project and change management perspective

00:30:00

Postscript to the functional perspectives

00:30:00

Stakeholder analysis and management

00:30:00

Who are stakeholders?

00:30:00

Identifying an organisation's stakeholders

00:45:00

Analysing an organisation's stakeholders

00:50:00

Managing stakeholders

00:20:00

Summary

00:15:00

Developing capabilities

00:15:00

Management activities

00:30:00

Exploring what managers are supposed to do

00:30:00

Exploring what managers actually do

00:30:00

Recognising your roles as a manager

00:30:00

Sources of management roles

00:45:00

Balancing management roles

00:25:00

SWOT

00:20:00

PESTLE

00:20:00

Conclusion

00:10:00